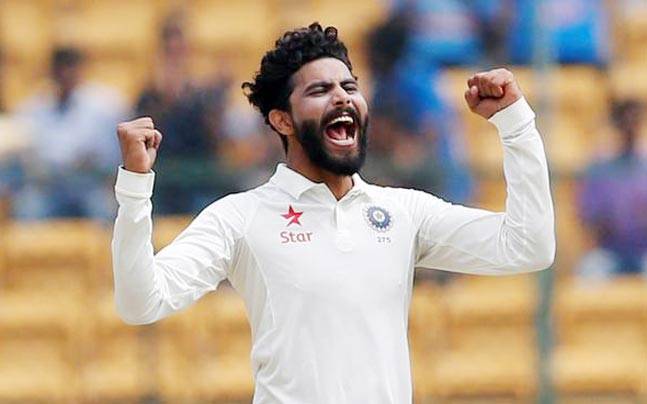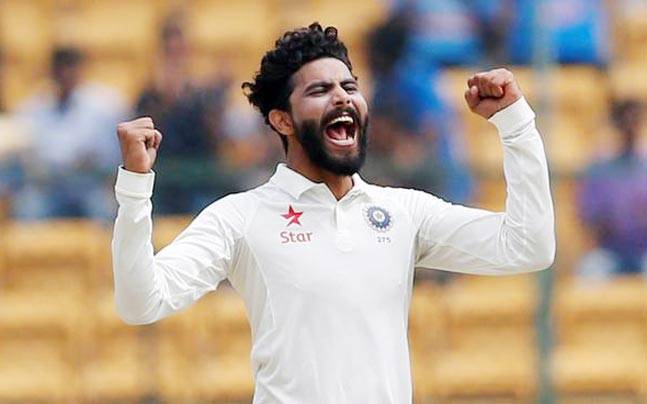 As India rapped up the formalities in the 4th and final test match at Dharmashala, one Gentleman walked out from the ground as the player who made all the difference – Ravindra Jadeja. He has been quintessential for India's fortune in this season of Test Cricket. As the pundits say, bowlers are more dangerous when they begin to hunt in pairs. Jadeja played as the perfect partner in destruction to the more senior spinner – Ravichandran Ashwin. Both of them have been hunting in pairs for sometime now. When Jadeja started off partnering Ashwin, he was nowhere near the levels that Ashwin had reached in the longer format of the game. There were aficionados who criticized his selection. They were some intelligent people who opined that he was part of some Chennai Superkings Quota system. But soon he began to improve and showcase his abilities as a frontline spinner along with Ashwin. He started working a lot on bowling much slower and trusting on the surface. Initially, captains never trusted him to bowl too many overs. But he proved with time that he could be successfully trusted with the red cherry. The stats don't lie. We make a comparison with his partner Ravichandran Ashwin in the matches they have played together in and 2017.
Ashwin Vs Jadeja (In 2017)

| | | | | | | | |
| --- | --- | --- | --- | --- | --- | --- | --- |
| Player | Matches | Wickets | 5w | Best | Avg | S/R | E/R |
| Ravindra Jadeja | 5 | 31 | 2 | 6/63 | 19.74 | 54.81 | 2.16 |
| Ravichandran Ashwin | 5 | 27 | 1 | 6/41 | 27.63 | 63.26 | 2.62 |
In the 10 matches they have played in 2017, they have bagged between them 58 wickets which clearly shows they have got a lions share of the wickets. When the pair has got themselves going, there is little chances of India going down. Ashwin was the no.1 Test Bowler before the Australian Test series in 2017. As the series kicked off, Ravindra Jadeja proved the high levels of spin bowling and accuracy he possesses. He has taken 31 wickets so far at an average of 19.74. The best thing with what has improved gradually over the years for Ravindra Jadeja has been his high levels of fitness and when it comes to his bowlin, the economy rate. Economy rate is much less than Ashwin at 2.16 which is incredibly good for a bowler in this format. Now, when the series ended Ravindra Jadeja is on top of the Test bowlers rankings at No.1. For a bowler who started from the bottom, this no.1 tag is a dream come true and an outstanding achievement.
When he rediscovered himself as a test bowler, there were eyebrows over his instincts as a batsman as well. Now, not in a hurry but very slowly he is getting amongst the runs and living upto the promise of a genuine all-rounder. He played 2 crucial knocks in the series when it really mattered. One in the third test and then in the fourth test at Dharmashala. Both the situations were a bit different yet in tough situations. He has been living upto the levels of a test all-rounder off late. He is third in the ICC Test rankings for all-rounders with 387 points shows how big he has turned it around in this season. Jadeja will hope grow in stature as the all-rounder that he was once touted to be, alongwith his partner in crime Ashwin.