10 Players to watch out for in IPL 2017: So we are just few days away from the biggest extravaganza of T20 cricket; Indian Premiere League. This IPL will mark the tournament's tenth edition. But the exhilaration among fans has only doubled with time. And it's bound as well. IPL is such a platform that makes it possible for us to see glittering starts playing with each other in the same team. The same Ravichandran Ashwin, who is plotting the downfall of Steven Smith with Virat Kohli, in some time, would be preparing plans for outfoxing Virat Kohli alongside Smith, when Pune faces Bangalore in the cash-rich league.
From April 5, the same Indian and Australian players who are not leaving any stone unturned to put off each other in the ongoing Test series, would soon assemble with each other, burying all the tensions aside, when it comes to IPL. And that's the beauty of the Indian Premiere League.
Today, we list 10 players to watch out for in IPL 2017:
10. Marcus Stoinis (Kings XI Punjab):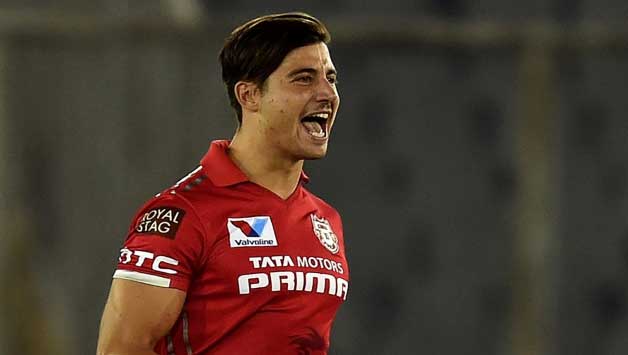 Australian all-rounder Stoinis was quite a performer for Punjab, last year. But it was his heroics against New Zealand, this year that made him a household name. At Eden Park, Marcus smashed a brilliant 117-ball 146 with help of 9 fours and 11 sixes in chase of 287, from a point, when at once; they were struggling at 6-67. Earlier, in the match, Stoinis had scalped three wickets. After this sublime performance, the 27-year-old will look to further enhance his reputation and there won't be a bigger stage than IPL to pull that off. In IPL 2016, the right-hander had scored 146 runs in 7 matches at 36.50 with a strike-rate of 135.18 besides claiming 8 wickets.