6. Brendon McCullum (Gujarat Lions):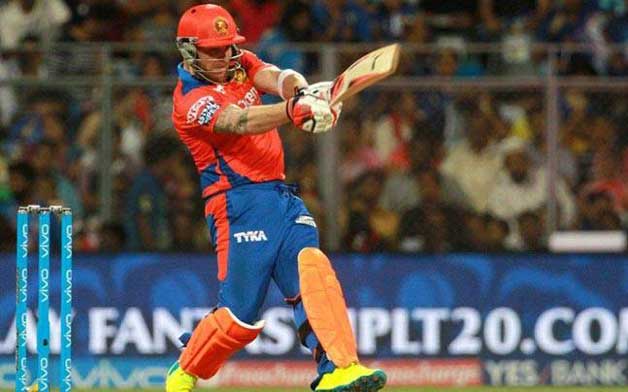 267 T20s, 7,371 runs,  an average of 31.23 and strike-rate of 138.08, pretty much defines why Brendon McCullum is one of the best T20 players of all-time. Even after his international retirement, McCullum has remained one of the most loved cricketers across the globe.
It's the privilege of watching supremely entertaining and talented cricketers like Brendon that makes tournaments like IPL connect with fans, on a large-scale. Gujarat Lions and fans would love to witness this explosive Kiwi batsman unfold his aggressive colours and take bowlers to the cleaners.