1. Adam Zampa (Australia) – 30 wickets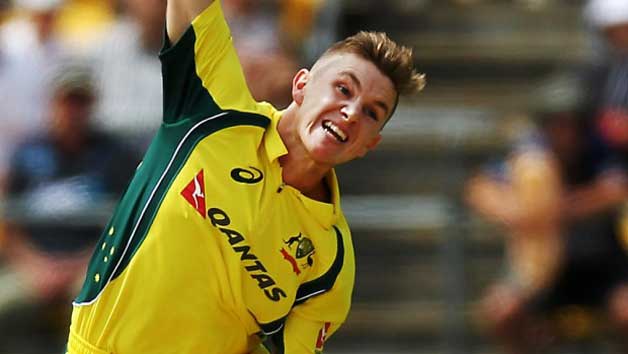 So, this was the year of leg-spinners, the artists of the game who can make anyone fall in love with their craft. Adam Zampa is the fourth leggie to appear on the list. Zampa has been a revelation and it's quite remarkable that this young spinner, in his debut year is leading the bowling charts. The 24 years old had impressed right from his debut ODI series in New Zealand. He had displayed the art of scalping big fishes and that stayed with him throughout, this year.
Since his ODI debut, he has played 18 away games but has performed exceedingly well, with his best performances coming in Tri-nation series and Sri Lanka, where Australia emerged glorious. Overall, in 19 games, Zampa picked up 30 wickets.
**ALL STATS ARE UPDATED TILL 27TH DECEMBER 2016.