1. Ajinkya Rahane (India)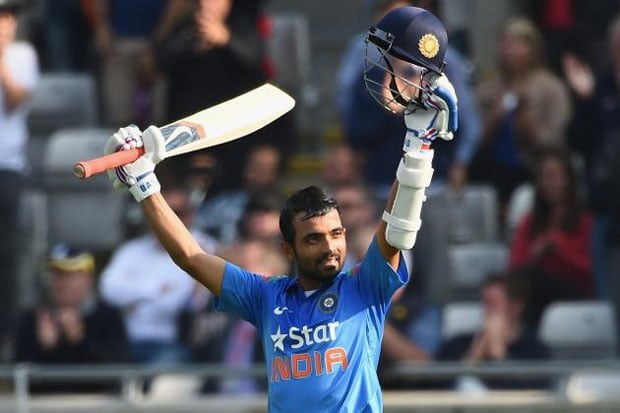 One of the most classical and solid batsmen across the cricketing globe, Ajinkya Rahane has came across as one of the most improved players in the world. Whenever his side is in trouble, this man steps up to the plate and proves his worth every now and then. Though, the right-hander had tasted a lot of success in overseas Tests but last year he proved his might in the sub-continent Tests as well. Apart from this, Ajinkya was type casted as a Test player by many but his exemplary performances in the ODI series against the Proteas at home has silenced all his critics. This year, India's all-conditions expert, Rahane would like to stamp his prowess as India's all-formats expert and would be the top player to watch out for in 2016.
*Disclaimer: All the opinions and views expressed in this article are that of the author and Cricmatez is not liable for it.