4. Sachin Tendulkar – 210 innings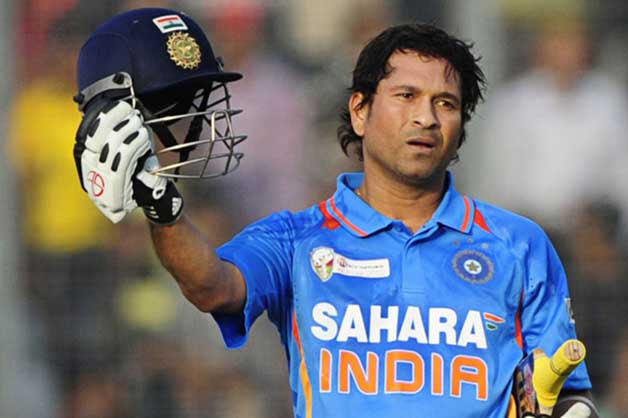 Easily regarded as the best batsman across all the formats in his era. He had been matter of a lot of comparison with West Indian great Brian Lara. He has also been compared to the batting phenom Don Bradman.
Although there are different views, there is no doubt he is among the elite league of batsmen. He scored 7000 runs in just a 10 year time frame against Pakistan in 1999. He holds most of the records in cricket, and it was not a surprise that he is included in this as a well.