3. Sourav Ganguly – 200 innings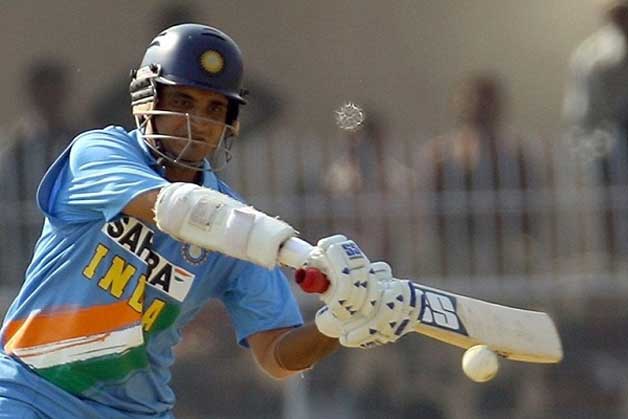 One of the best captains India has produced. Apart from his instincts and records as a captain, Sourav Ganguly was an attacking aggressive batsman as well. He loved left arm spinners and he smoked them out of the ground.
During his playing days, he was known as the "God of offside". You could put how many fielders you want on the off side but still Sourav Ganguly used to find the gaps. He also was very good straight of the wicket. Much of the pressure of Sachin Tendulkar was reduced due to the presence of Sourav Ganguly at the other end.