8. Desmond Haynes – 219 innings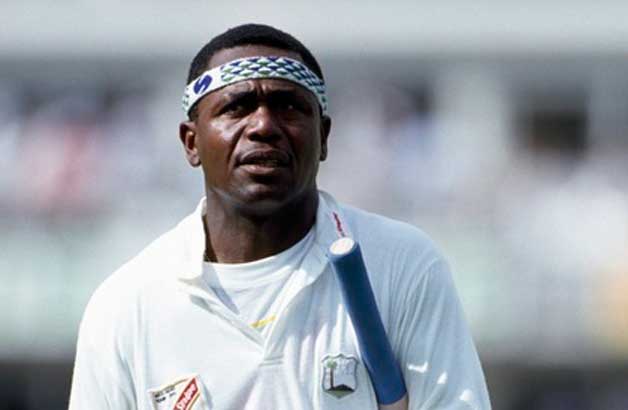 He was one of the destructive openers for West Indies who was as good as any other fearless batsman in world cricket. Along with Gordon Greenidge by his side, he would go on and massacre bowlers with no mercy upon them whatsoever.
He was in the 80s and 90s what Virender Sehwag was to Indian cricketer. He knew just one form of batting – attack. He liked to play his shots and play his natural game on any day.