9. Ricky Ponting –  220 Innings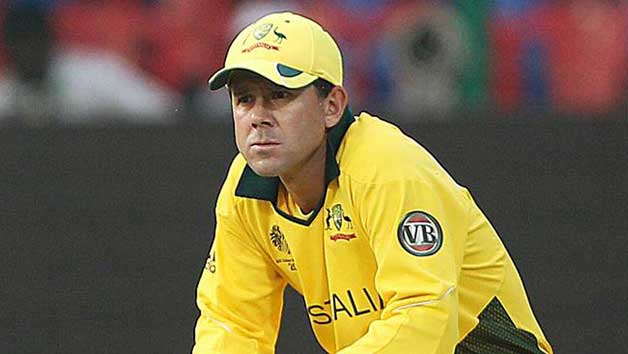 Ricky Ponting is the best batsman that has come out from the Australian batting arsenal in the recent past. He is also one of the most successful captains in world cricket. Since he made his debut he was known for his aggressive intent and instantaneous striking. The pull shots and the cover drives are a joy to watch for any cricket fan.
He dominated cricket at a time when there were fierce bowlers like Akram, Waqar, Ambrose, Walsh, and Malinga. He is the leading run getter for Australian in the ODI format. He is widely regarded as one of the legends of the game. He is in the league of Tendulkar, Lara and Sachin. He scored his 8000 runs in ODI cricket in 2005 against England at Chester- le -street.