6. M.S Dhoni – 214 innings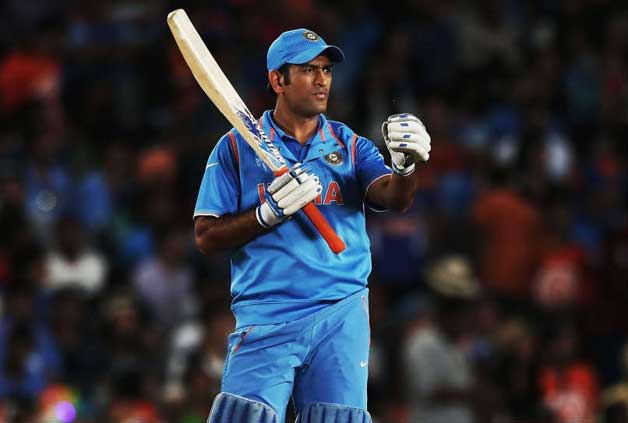 M.S. Dhoni is one of the household names in India. He has fans across India as well as the whole world. He has the tags of being the coolest captain India ever had and the 'Finisher'. Mostly due to his prowess as captain, his good batting goes seldom noticed. Specifically in ODI format, he has been one of India's stallions and one of the primary reasons why the team has done exceedingly well over the past decade.
He started as a swashbuckling batsman, who went hard at literally every ball. But when responsibility and with more needs he started to redeem his role as a finisher and putting a very good price on his wicket. No target seem tough enough when Dhoni is around.