The best things in life are not things, they are moments. And indeed it's a true saying in any walk of life. The year 2015 was a very busy year for the Indian cricket full of contrasting moments. Cricket is not a sport rather a religion for millions of Indian people who are crazy about the game and love every bit of the wonderful sport. 2015 was a year full of delight, laughter, entertainment as well as disenchantment for the Indian fans. But at the end what matters is that it engraved some illustrious memories for us to enshrine for a long time.
Cricmatez presents the Top 10 Memorable moments of Indian Cricket in 2015:
10. Court discharging Sreesanth, Chandila and Chavan: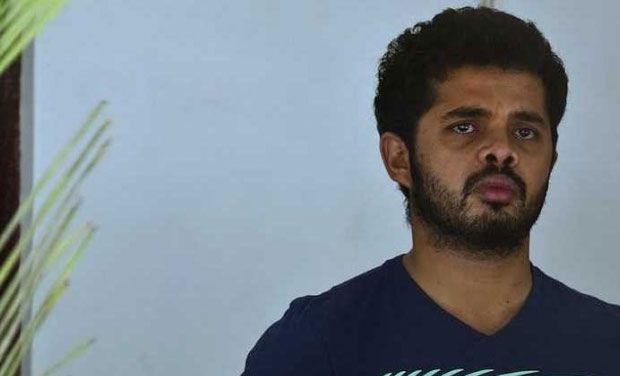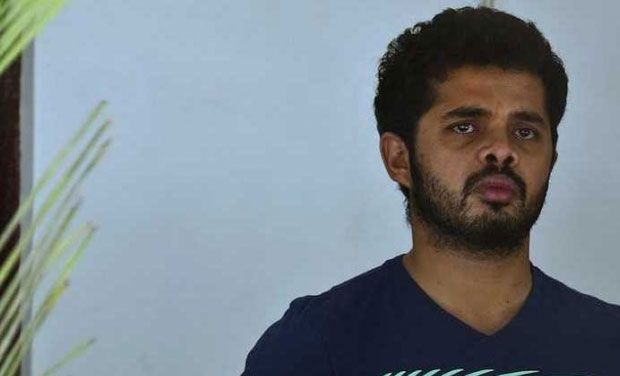 The Indian cricketers namely S. Sreesanth, Ajit Chandila and Ankeet Chavan were discharged by the Patiala house court from the IPL spot-fixing case in July, 2015. The trio was arrested in May 2013 after being suspended and banned by the BCCI. Though, they were granted bail on account of insufficient evidences against them. The Delhi court relieved the trio from charges of MOCOCA, conspiracy and cheating respectively. The judgment of the Delhi court brought about a big relief for the players who were struggling with their respective lives post the IPL spot-fixing saga.