3. Ability to Play Spin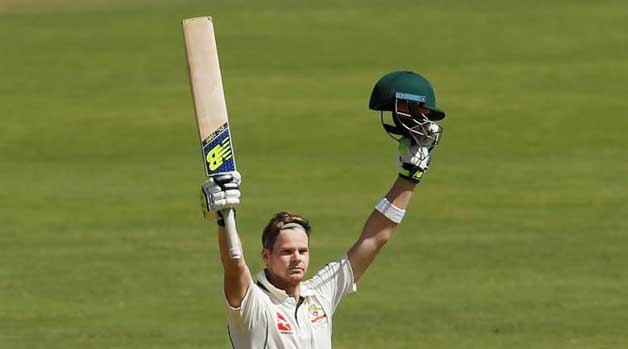 If you can't play spin well, you already have lost half the battle even before the game begins in India. And that has been one of Australia's biggest Achilles heel and major reason behind their drubbing in spin-friendly conditions. But emergence of the likes of Peter Handscomb and Matt Renshaw has breathed a new fire in the Aussie camp. Both these youngsters are recognized as good players of spin apart from pace. And with Steve Smith and Shaun Marsh already in the mix, Australia's batting looks much better to face the spin challenge, this time around.
In the first Test, world witnessed a classic ton from the bat of Smith who turned out to be phenomenal on a dry pitch against world-class spinners. Renshaw also showed great maturity for someone playing his first Test in sub-continent. Handscomb didn't score many but he has shown before how good his footwork is against spin. Shaun Marsh is also renowned for his skills against spin and would look to reproduce his Sri Lanka performances here. Davey Warner hasn't been terrific in Asia, but considering how good a player he is, that doesn't seem too far away on pitches that won't be as difficult as Pune. So, with four specialist players of spin in top seven and an attacking Warner at the top, the Baggy Greens make up for a good batting unit in India.