37 years old Australian test cricket opener Chris Rogers asked Cricket Australia to ruled him out from Day & Night test cricket with Pink ball. Chris Rogers who is color blind said that there is no future in day & night test cricket for him as he cannot see the pink ball under flood light & dark condition.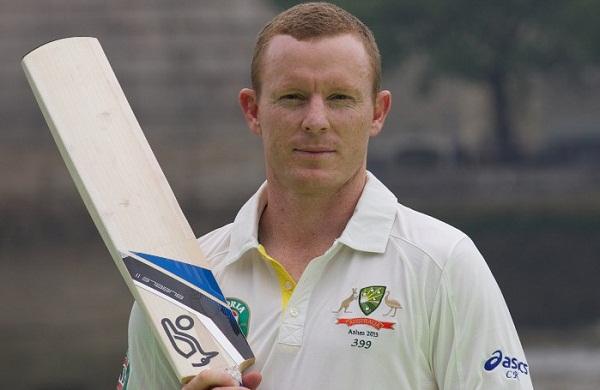 I cannot play with it (the pink ball). It is pointless,"Night Test cricket would be amazing in many respects," Rogers said to Cricket Australia website..
"We still have to look at ways to make sure the popularity of the sport stays the way it is or improves. "That's one way definitely it can happen but from a personal point of view it's not viable because I can't see the ball. "I think there's a round of Shield cricket early this year and if I was available I'd have to rule myself out. "That's disappointing and I've spoken to other colour blind cricketers and they feel the same way. "Is that just bad luck? I don't know."
Finding a correct ball was the major issue for Day Night test cricket.