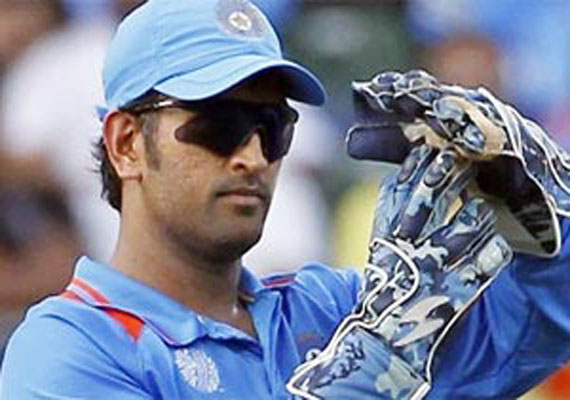 Former Indian captains Dilip Vengsarkar and Ajit Wadekar on Wednesday stood for current skipper Mahendra Singh Dhoni who has been facing a lot of criticism of late for the cricket team's failures.
"At the moment Dhoni is the only one in form. He should continue… India do not have an option," Vengsarkar told reporters after reaching here along with Ajit Wadekar to attend the golden jubilee celebration of a Bhubaneswar based sports club.
Regarding the performance of Pakistan, Vengsarkar said, "Pakistan played extremely well. I think they played better in all departments of the game."
"India need to improve a lot as the coming matches with England are very important," the batsman of yesteryears added.
Terming India coach Duncan Fletcher as "less than average", he said the team has been losing ever since the Zimbabwean took over.
Vengsarkar, former chairman of the selection committee, also held excess cricket as one of the factors responsible for the recent failures of India.
"Excess of matches like World Cup, Tests, ODIs and T20s is responsible to a certain extent," he said.
Wadekar also praised Dhoni for his performance.
"He has been responsible for victory of Team India on many occasions," Wadekar said.
Another former skipper, Rahul Dravid, too, arrived here to attend the programme.