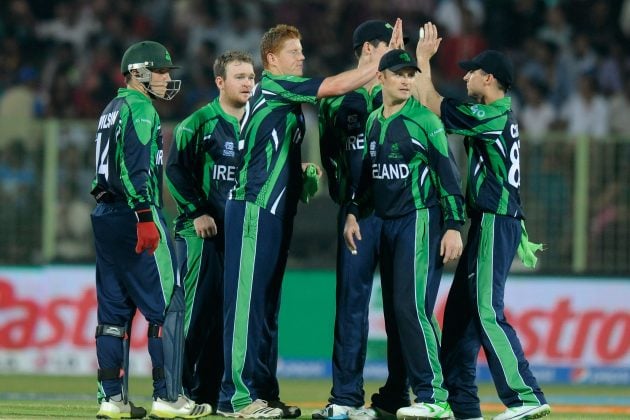 Cricket Ireland has a ray of new hope. Cricket Ireland signed a 10 year multi-million euro sponsership deal with Mumbai based Indian conglomerate Shapoorji Pallonji group.
Shapoorji Pallonji group has interests in construction, real estate, textiles and biotechnology. The company, headed by Shapoor Mistry belongs to the Mistry family settled in Ireland. The deal will see the Cricket Ireland Academy be renamed as Shapoorji Pallonji Cricket Academy also the official partner of Cricket Ireland. The deal was announced at Trinity College, Dublin by the Minister for Transport, Tourism and Sport which is a huge boost for Ireland cricket team which has been struggling short of funds for infrastructure.
With just a few months away before the 2015 World Cup in Australia and New Zealand, it will be a great bonus heading into the big tournament. The partnership has been made keeping in view the future of Irish cricket in the long run.
The academy initially inducted 22 players – both men and women into their programme, which in turn gives these talented lot an opportunity to play in overseas pitches and familiarize themselves for that style of play. With world class developement programmes, one can see Cricket Ireland moving the path of success in the future.
In the Shapoorji Pallonji Group, we are immensely proud to have found the perfect partner to share that vision, and help us mould our nation's cricketing future for at least the next 10 years.

Cricket Ireland CEO, Warren Deutrom welcoming the deal