Sussex and England all-rounder Luke Wright is the proud recipient of CMJ Spirit of Cricket Award for the year 2014. This award is given to cricketers for unique incidents where they held their nerve and showcased spirit of the game.
The prestigious award named in honour of the famed broadcaster and journalist Christopher Martin Jenkins who died in 2013 is given away since its inception to cricketers who safeguards accepted mode of behaviour in the field and are not carried away by tense circumstances.
The incident which made him the recipient for this prestigious award happened when Sussex faced Lancashire in a championship match. He took a catch on the boundary but was honest enough to signal to the umpires that his foot had crossed the boundary, and inadvertently six runs be awarded. The CMJ Spirit of Cricket Elite award was introduced in 2013. Wayne Madsen of Derbyshire was the proud holder of the award.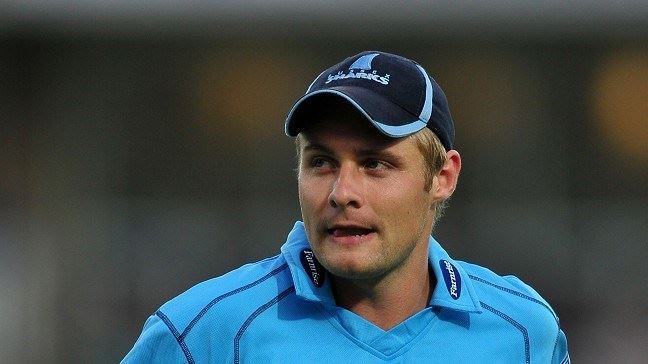 Luke Wright was delighted at the honour and tweeted the same in his twitter handle :