Sports commentary – bringing the game to life
In the days before television, the only way for fans to follow a game if they couldn't get to the match was to listen to the commentary on the radio. The commentator tried to bring the occasion to life for an eager audience that could be half a world away. And nowadays, even as we live in the age of television, sports fans still like to be told what is going on and to get little insights from the experts.
Commentators often become celebrities in their own right. Before his retirement, could anyone watch Formula One motor racing in Britain without the iconic Murray Walker's tones accompanying the action. This wonderful commentator was an expert in his sport but would make verbal howlers on a regular basis, one of which was to become his catch phrase, "Unless I'm very much mistaken – and I AM very much mistaken!"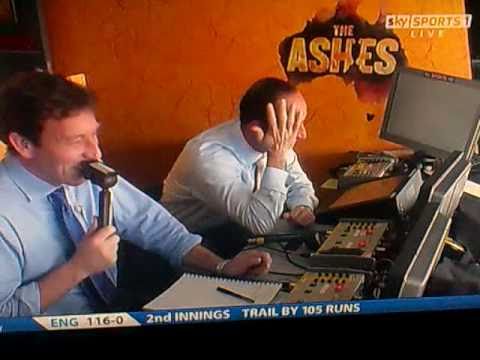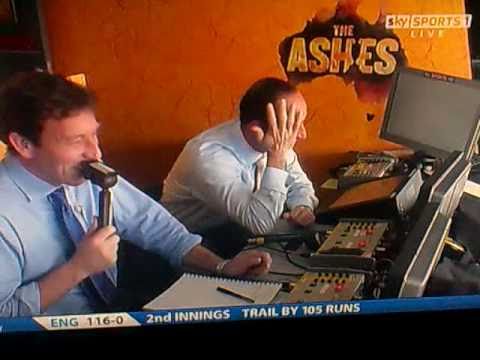 Every sport, though, has its own best-known commentators. For rugby, the late Bill McLaren was respected around the world for his incisive and impartial commentary. He had the knack of knowing when to be informative and when to be humorous, and he had the rare talent of knowing when to be silent. And where Bill McLaren was the voice of rugby, so the late Dan Maskell was the voice of Wimbledon for 40 years, with his famous phrase, "Oh, I say".
While commentators are supposed to be able to relate events to viewers there are times when they are lost for words. Who can forget New Zealander Keith Quinn's comments when All Black Jonah Lomu ran round England's flailing defence and then through Mike Catt to score? "Lomu, Lomu. …Oh…oh", was all he could come up with.
With the Ashes 2013 test series now under way, the spotlight is currently on cricket commentators. Fortunately for the fans, cricket is blessed with a wealth of excellent commentators who have unsurpassed knowledge of the game. One of the best, of course, was the late Tony Greig, whose laid back style attracted a loyal following from fans around the world.
Many of the current crop are former test cricketers themselves and bring a wealth of knowledge and fascinating insight to their commentary. Former England players will be prominent this summer, foremost among them David Lloyd, 'Bumble' to all who know him, whose down-to-earth style and Lancashire accent coupled with a wry sense of humour, have endeared him to audiences everywhere.
Another of the popular presenters is former England Captain David Gower who commentated alongside 'Bumble' and other former cricketing greats like Michael Atherton, Nasser Hussain, Sir Ian Botham and Michael Holding. England's fourth highest test scoring batsmen, Gower comments showing the same grace with which he batted.
The beauty of television commentary is that you can always turn off the sound. But then matches seem lifeless and sometimes it's hard to tell what is going on. Listening to the likes of David Gower makes for a more complete experience, and you will always learn a little bit more about your favourite game.
About the Author

Simon Andrews is a UK sports writer.