IPL 2018 is going in full swing. It's that time of the year when the focus of world cricket shifts to India where cricketers from all around the world come and participate in this franchise based T20 league. At inception of IPL, no one imagined how popular and game changing this tournament would turn out to be. IPL despite not even being an international tournament is counted among the most marquee global sporting events in the world. It's a tournament where talent meets opportunities and players become millionaires overnight.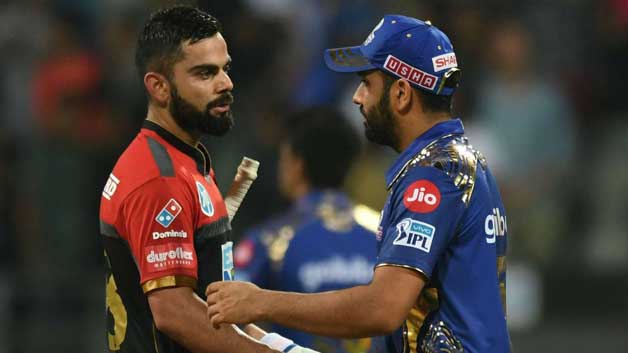 After successfully completing a decade, now IPL is in its 11th year. And there has been a blazing start to the IPL 2018. The buzz of IPL was high even before a ball was bowled. Who can forget the grand auction that took place earlier this year? It was the biggest IPL auction since IPL's inaugural season. Each and every franchise came better prepared, making smart moves and exhibiting experience of a decade in this mega event.
The return of MS Dhoni led Chennai Super Kings' and Shane Warne coached Rajasthan Royals has only added to the exhilaration. The action in the IPL has been adrenaline pumping with some nail-biting finishes among evenly matches sides. Some unknown names are again becoming household names while the stars are turning into superstars.
In early season, we are witnessing how run chasing has been the mantra for winning. Bowling teams have found it difficult to stop the run-chases. As a fan seeing your team's inability to stop run-chases makes you feel helpless. You desperately want your team to stop the run chase but can't help. Keeping that in mind, Expedia India has launched "Stop the run chase" game where you can feel more involved with IPL 11. It's an alluring game where your fielding skills would be tested plus you can boast about your amazing skills on social media and even challenge your friends. If celebrating your team's win is fun, winning games for yourself is super-duper fun. So, don't wait, start playing. Show the world, how good you are and be the change, Stop the run-chase!
*Link to the game : https://www.expedia.co.in/vc/m/stop-the-run-chase-5/index.html