There are times you wonder whether India should start exporting the plethora of batsmen to other batsmen-dearth countries in lieu of some reasonable fast bowlers, considering the envious supply line of batsmen that India has had for long. But off late, What India has been lacking are consistent performances by their wood-handlers on foreign shores. There have been some good signs, some performances that were surely worth the wait, but still there is a long way to go. In the decade gone by, that is the 2000s, good overseas batsmen-ship became such a routine thing for the Indian team that it's hard to believe that there used to be a time when Indian batsmen were just known as Home track Bullies. The present generation doesn't need to look far to seek inspiration to shine abroad. On that note, to remember all the good times and good fortunes our batsmen enjoyed in overseas tours, CricMatez takes a look at the Top 10 batting performances By Indian Test Batsman overseas.
10. VVS Laxman, 167 Vs Australia, Sydney 2000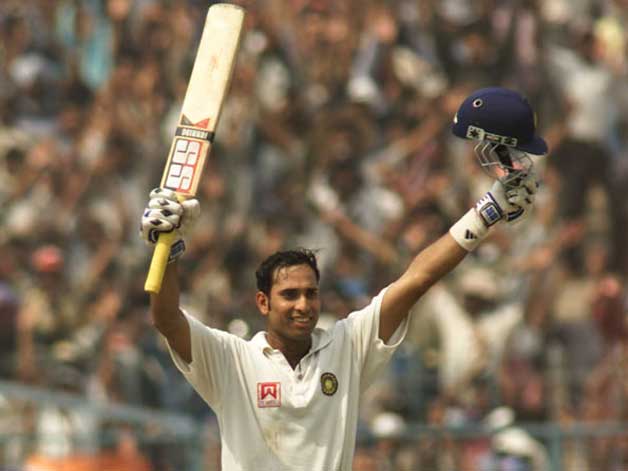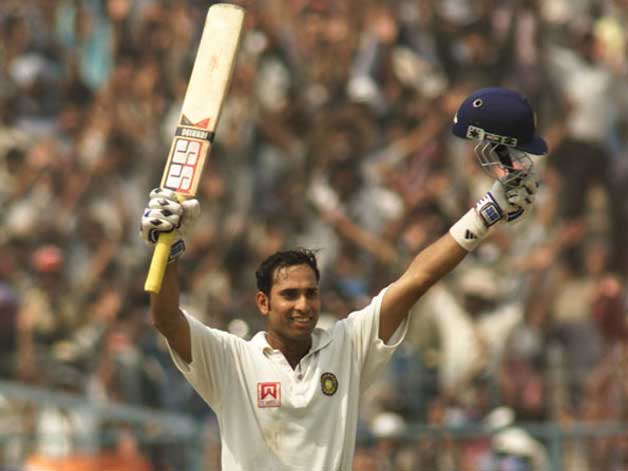 At number ten on our list sits our very own, Very Very Special Laxman. At the early stage of his career still shuffling up and down the order, VVS was opening in this game rather against his wish. Having pile up 1415 runs in nine Ranji matches that season, it was clear that Laxman was the form guy. But he hadn't been able to replicate that form in the Australian series in 2000 for which he was chosen as an opener. In the third test, with India following on, Laxman rose to the occasion and announced his arrival on the World stage, hitting his maiden test century on the way. The Australian crowd was stunned to silence by the punishment being meted out to its fastest bowler Brett Lee, who was having figures of five overs for 52 at one stage. Laxman was the 8th man to go out and was eventually caught by Gillie of Lee's bowling. The single handed nature of this knock can be seen from the stat that when Laxman got out on 167, the team score was 258, with the rest of the team not even managing 100 runs on its own. Although Laxman couldn't prevent India from the defeat and the eventual series loss, the world knew then, that a legend is thus born.