While the 2015 World Cup can be arguably dubbed off as a run-fest, the eventual show-stoppers were the bowlers, with some spells and contests now forever imbibed in the history of the World Cup, to be marveled by pundits perhaps in the next World Cup. Even though the World Cup was inclined to more the batsmen, there were some really good bowlers who rose to the occasion.
Cricmatez takes a  look at some of the bowlers who led their team' charge in this World Cup:
10.

 

Tim Southee (New Zealand)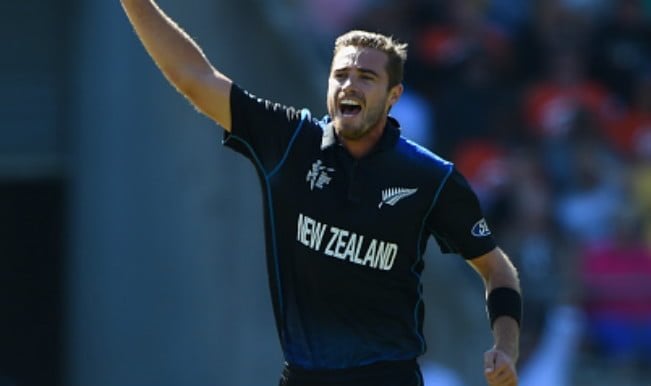 The wickets column seem misleading as Southee picked up about half his wickets in a single, bloody destructive spell against England where he sliced them apart from top to bottom. Even though he didn't find too many wickets after that,  Southee still managed to either snare batsman upfront or set them up for Boult. Along with Trent Boult, the two of them seem set to be new ball kings over the coming couple of years.
Matches: 9  Wickets: 15  Average: 31.46  Strike Rate: 32.4  Economy: 5.82  Best Performance: 7/33