1. Hashim Amla (South Africa) – 48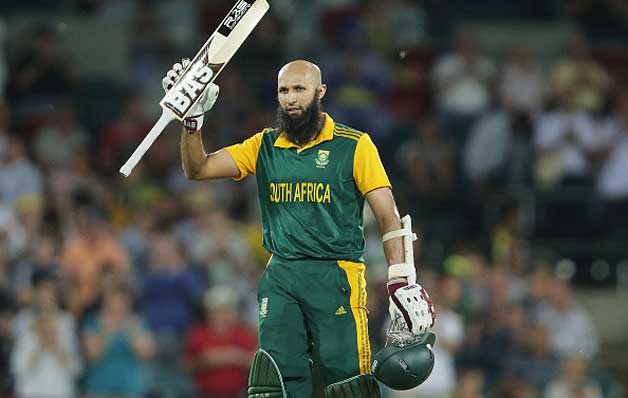 With 25 centuries in Tests and 23 centuries in ODIs, Hashim Amla ranks at the top, among active cricketers with highest number of centuries in international cricket. Amla is nothing less than a run-machine and scores heavily irrespective of the format. These days, he is even an active part of South Africa's T20I side which tells us how well he has adapted himself from being a typical Test cricketer to a batsman who can contribute in shorter formats as well.
Amla has been able to score and adapt without playing those ugly shots and is an exquisite timer of the ball. His artistic wrist work and elegant stroke-play makes him some player to watch for the lovers of the game.
**ALL STATS ARE UPDATED TILL 22 DECEMBER 2016.