9. Ian Bell (England) – 26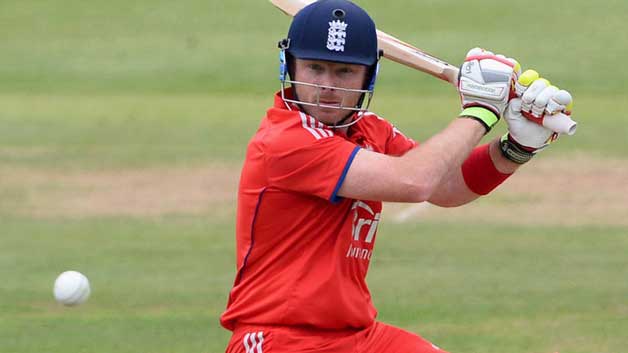 The out-of-favour English batsman; Ian Bell is one of the most stylish and classical batsmen of this generation. Bell's elegant stroke play is characterized by effortless timing and fine placement. His signature free-flowing square and cover drives have been a matter of sheer delight and ecstasy.
The 34-year-old might not have done justice to his enormous talents but he always finds a special mention due to the aesthetical value, which he adds to the game. The experienced Englishman has enjoyed a decent run in Test cricket and has 22 hundreds in 118 games while the other four hundreds came in 50-overs format.