Cricket, the gentleman's game is one of the most popular glamorous sport in the world. One of the basic reason why ladies watch this game is to see their favorite cricketer play. And yes, looks matter these days. Here is a list of Top 10 most handsome cricketers in the world:
10. James Anderson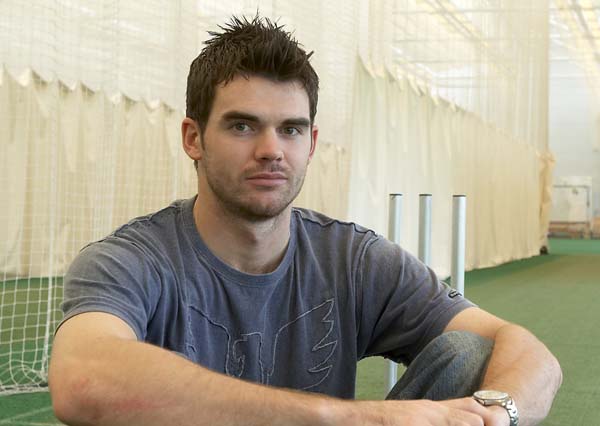 The English pacer with his good boy gone bad look, Anderson's style statement lies in his tattoos. His tattoos cover a large section of his well-sculpted upper torso. He is the perfect lad for a fashion photographer's photoshoot.
His abilities swing the new ball and his killer inked arms makes him one of hot favorites in this list. He represents England national cricket team.