9. Chris Gayle: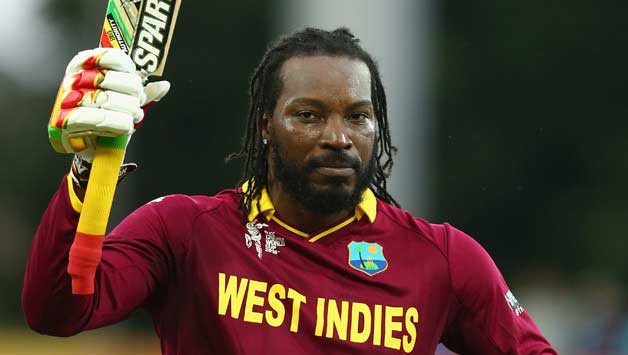 Chris Gayle has earned the status of the most dangerous and destructive batsman in today's time. His ruthlessness and killer instinct makes him popular amongst everybody. He has proved to be the perfect batsman for a format like Twenty20's.
The West Indies player has a number of records to his name in domestic and International Twenty20 cricket including the record for most centuries (20) in this format.
As the skipper of the Caribbean side, Gayle managed to score only 490 runs in 17 matches at an average of 30.63 runs per match. Unfortunately he couldn't score a century as a captain, his highest being 98 runs against India in May 2010.
He is cool yet he is so devastating on the pitch that he's the most feared batsman in the world.