5. William Porterfield: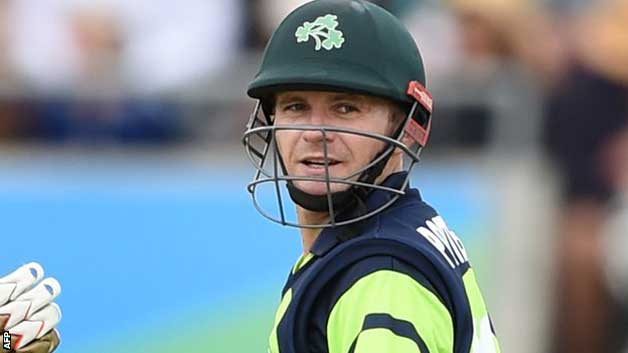 William Porterfield is a left-handed top order batsman who is the permanent figure in the growth of Ireland in International cricket. His consistency and contribution as a batsman and fielder justifies his role of the skipper of the Ireland T-20 team as well as the ODI team.
He has played 41 matches and scored 734 runs at an average of 21.59 runs per match with his best being an unbeaten 57 run knock against P.N.G
Coming from a team that does not feature in the top 10 teams of the ICC rankings, it is hard for a player to create his name, yet his solidity and determination has helped him make his name in the sport of cricket.