6. Faf Du Plessis: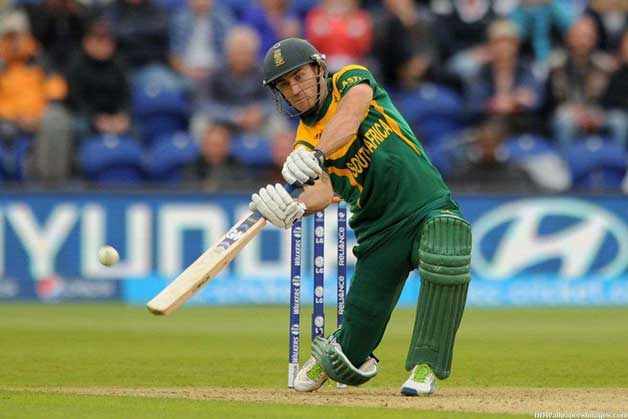 The current T-20 captain of the South African national team after AB Deviliers stepped down in February 2013, du Plessis has the class and tranquility to lead the team.
He is confident with the bat that is comprehended with a cool attitude, a quick, agile fielder and a developing bowler has made him a trusted all-rounder captain which is very necessary in the Twenty20 format.
Du Plessis has scored an astonishing 715 runs in only 20 T-20 games scoring at an average of 47.67 runs per match, unmatched by any other player. He has five fifties and one hundred to his name with his career best being 119.
His figures speak for his ability to control and succeed as a leader in such a difficult format of cricket.