The game of cricket just got better and more excited with the adoption of the T-20 format in 2005, the dimensions of cricket have changed and increased to another level. Not only did it help to improve the quality of the game but forced to break a number of individual records.
The gameplay is so fast that it needs an influential captain who is sharp and clinical at various areas. He needs to be aggressive and composed at the same time. He needs to hit big with the bat and play like a leader. Only a handful of players have proved their worth as a captain who have been influential with the bat.
Cricmatez takes a look at the top 10 players with most runs playing as a captain in T-20 internationals.
10. George Bailey: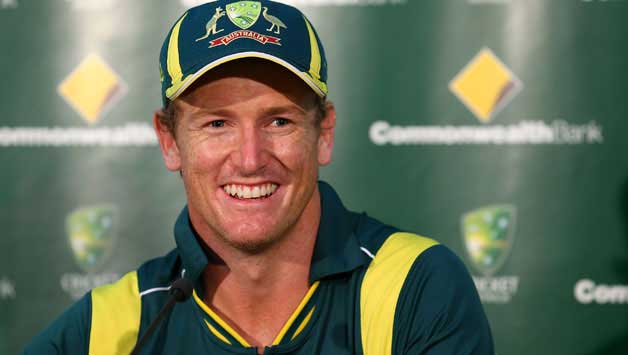 George Bailey made an impactful entry in the International cricket where he replaced Cameron White as the skipper of the Australian T-20 team, provided he was uncapped when given the leadership. The right-handed batsman played 28 matches and scored 470 runs at an average of 26.11 runs per match.
He captained Australia for 13 matches, including two T-20 World Cups and then stepped down from the post in September 2014.
The talismanic batsman had the potential to change the match in just a few overs. He is one of the most respected and composed player who always possessed the quality of a great captain.