8. Paul Collingwood: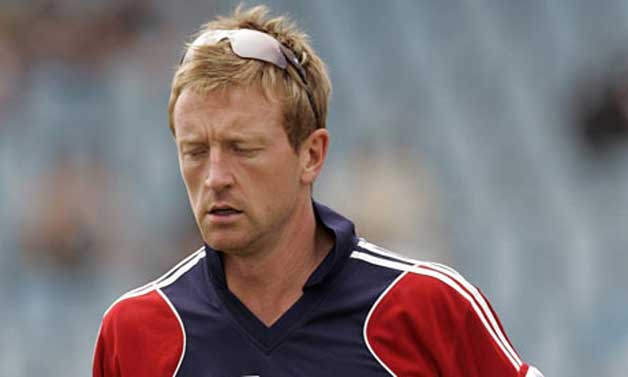 A very determined, hard-working and focused cricketer who is the first ever-English captain to win a Twenty20 World cup in 2010 by beating Australia in the finals.
Collingwood has delivered in all aspects of the game, whether it's batting, bowling or fielding. He's been one of the most successful captains ever produced by England.
Under his captaincy in the T-20 format, he played 30 matches and scored 511 runs at an average of 19.65 runs per match.
He led a team that developed itself into a fierce powerful side in Twenty20's.