Our correspondent, Rajat Patnaik caught up emerging cricketer of Sun Risers Hyderabad and Odisha Ranji Team, Biplab Samantray in a short interview.
Biplab Samantray debuted for Odisha Ranji Team in 2010-11 season. so far his all round talent and consistency played an important role in his career.
Lets see what we discussed with this emerging cricketer in this short interview of Chit Chat!
You had a good IPL season this year.
How does it feel to get a chance and play in a world class level tournament?
Biplab: "It was like dream. Actually one of my dream came true to play with the likes of Steyn, Sanga, White etc. It is itself a big achievement for a youngster like me. I was eager to prove myself and thankfully I grabbed quite a few chances"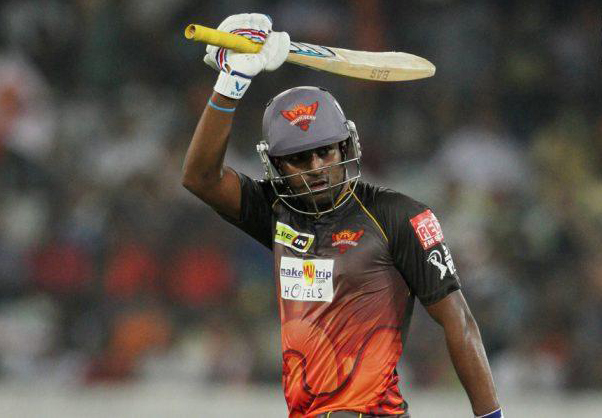 It has been a hard time for cricket in Odisha.
How hard you have worked to grab this opportunity?
Biplab: "Sincerely saying I did not do anything extra. Only I believed in myself and played my natural game"
Recently we saw many controversies in IPL like spot fixing etc.
How does that effect in a player's life? How does the team management overcomes such things?
Biplab: "Sorry. No comments"
You did not get much games to play in IPL season 6. Was that a little bit of disappointment ?
Biplab: "Actually in comparison to last year, I played 6 more matches this time. Though I am not satisfied, but trying to improve my game in the future assignments"
Cricket is considered to be a religion for some people in India. Who has been your inspiration in this game?
Biplab: " Brian Lara and Michael Bevan "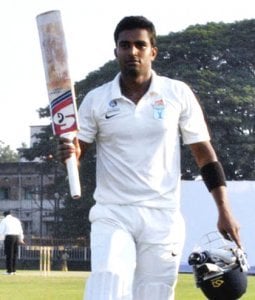 What steps should be taken for the development of cricket in Odisha?
Biplab: " It's upto the players now. We have to raise the bar. We will take our state to a greater height "
How did your family supported you in this journey so far?
Biplab: "  Today whatever i am, that's all because of my family. They are my source of inspiration. My biggest strength "
What do you like to do in your leisure time?
Biplab: " I like to go for movies, listen to music, and last but not the least shopping "
Sports you like apart from cricket?
Biplab: " Football and WWE "
Your favorite football player?
Biplab: " Cristiano Ronaldo "
Your favorite football club?
Biplab: " Real Madrid "
What tips would you like to give to the youngsters who aim to play at the highest level?
Biplab: " There is no shortcut to success! So work hard and believe in yourself "
2015 Cricket World Cup is coming soon. Your aims?
Biplab: " Hopefully you will see me there "
Thats all what we have from our interview. We hope Biplab will play at the highest level one day.