The Indian Premier League is nobody's game without the hot, sizzling, glamorous and simply adorable divas of IPL. They set the mood and bring the flare. They attract the audiences as cameramen feast upon their different moods and styles with their cameras all set to capture each and every moment. The popularity of IPL is not due to cricket alone. One has to give it to these ladies who have charmed their way into this game of gentlemen and have not only created a name for themselves but also given the game a whole new identity and a whole new ambience in which the league now prospers. Introducing the charming, sensual and seductive glamour queens, the women who make IPL, they are the divas of IPL.

DIVAS OF IPL –

GIRL

POWER
DIVAS OF IPL – SHILPA SHETTY in IPL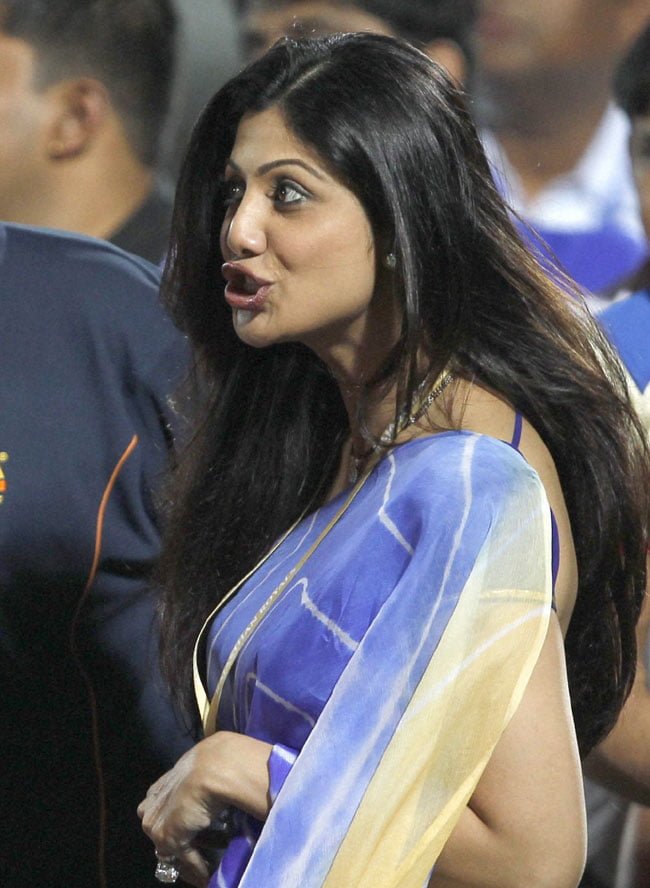 We all know Shilpa Shetty as an Indian actress and model. Her work in the Bollywood has been appreciated by one and all. But since the beginning of the IPL, we have been introduced to a new Shilpa Shetty. She's that bubbling supporter of the team who makes it to almost every match of the Rajasthan Royals. She loves her team and is always out there cheering her team with all the energy, all the excitement and all the prayers. One thing never leaves Shilpa's beautiful face, and that is her beautiful smile and those sparkling eyes which make you stop and stare for a while. Go on Shilpa, Royals forever! She is right there at the top in the list of Divas of IPL.
DIVAS OF IPL- PREITY ZINTA in IPL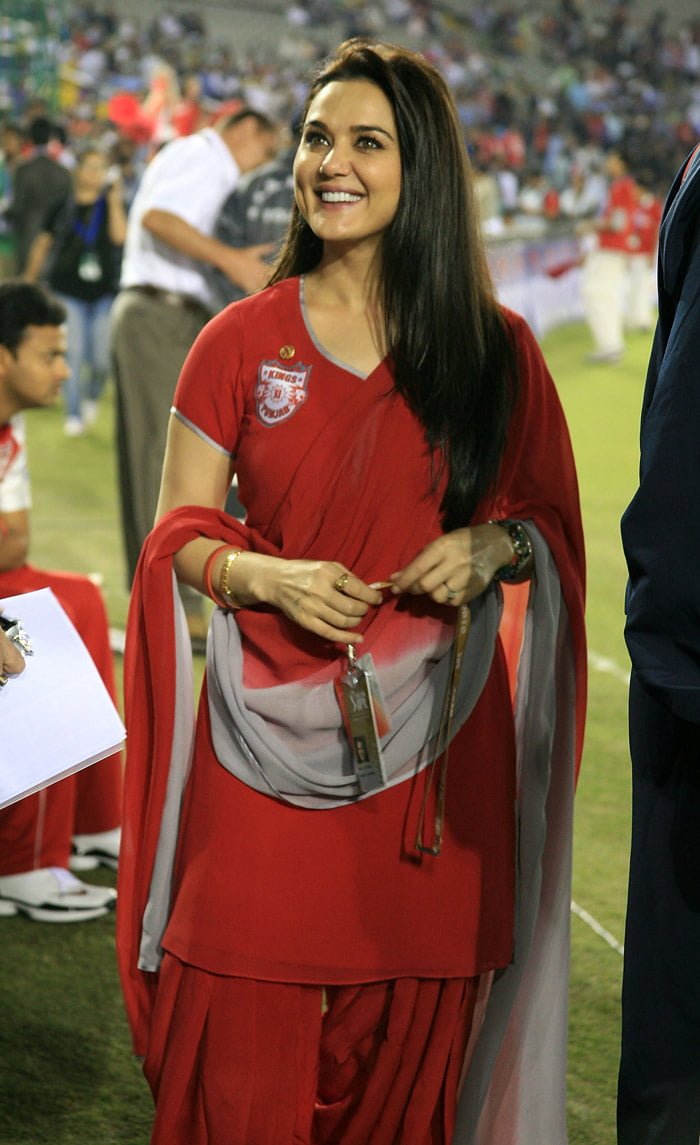 Cute and adorable, Preity is another famous actress from the Bollywood who is a completely different person now. Seriously, the IPL has done something to Bollywood's cute little daughter who is now all stressed up and tensed for most of the time. Even then, that cute smile with the dissolving dimples is still there to take your heart away. Most of the time, Preity Zinta is out there testing her vocal chords for King's XI Punjab and she is nothing short of that aggressive team manager in one of those high tension nail biting football club matches. She keeps pacing up and down the team dugout and wastes no time in running onto the field and hugging the players once the team is out of the gallows. A tight finish and you'll see a dead faced frozen team leader desperate to win the match… don't be scared, that's just Preity Zinta in her new avatar. The cute and cuddly Preity easily makes it to this list of Divas of IPL.

DIVAS OF IPL- ARCHANA VIJAYA in IPL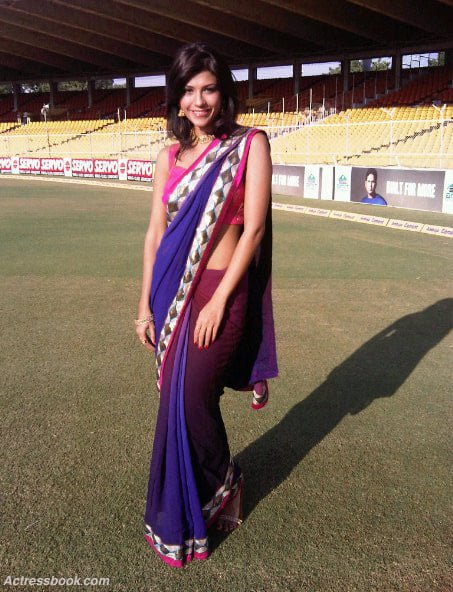 If anyone deserves to be in the list of divas of IPL without any second thoughts, it has to be the red-hot and sizzling Archana Vijaya. The beauty queen flaunts her sexy body and tops it with words which are equally mesmerizing. She has been there taking interviews and doing previews, hosting shows and introducing you to new players… but Archana Vijaya simply dazzles you once she's on the screen bringing new life to the IPL clashes. She is sexy and she knows it and she likes to show it. A very good anchor and VJ, Archana Vijaya has always been particular about making the show interesting for the viewers. Be it with a little bit of humour or with some serious discussions along with her charming ways which make her the perfect choice for something as big as IPL. Archana Vijaya- perhaps the queen diva in the list of divas of IPL.
DIVAS OF IPL- SHIBANI DANDEKAR in IPL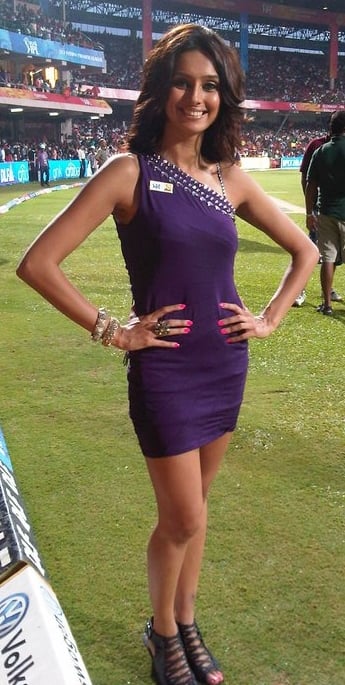 Shibani is cute, Shibani is sexy, Shibani is occupying and Shibani is here in the list of divas of IPL. Shibani Dandekar is another vital addition to the team of anchors in the IPL. She is the only one who can compete with the flares arising out of a certain Archana Vijaya. Shibani Dandekar can be your cute and trancing girl next door one day, and the steamy hot dream girl the next day. Her versatility both with her appearance and her words is something men crave for. In order to fall in love with her, all you need to do is switch on the TV and turn up the volume. Shibani is here in the list of divas of IPL and she's here to take over with a pinch of bewitchment.
DIVAS OF IPL- KATRINA KAIF in IPL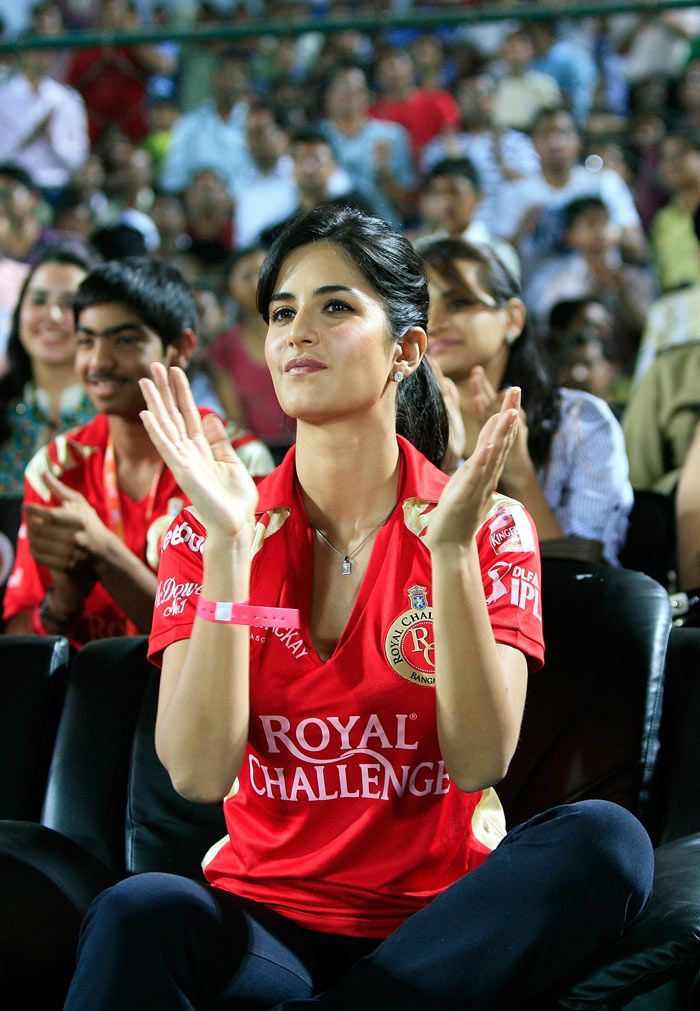 Surprised? She doesn't look like a cricket fan does she? Not so enthusiastic about the game maybe but the fiery and seductive Katrina has been a regular at IPL matches supporting Royal Challenger's Bangalore. Her interest in cricket is much more than it appears to be and she has been spotted several times with stars like Akshay Kumar, SRK and even Kingfisher Prince S. Mallya. Katrina dresses modestly in an RCB jersey for them matches but the after-match parties is something you have to watch out for. She'll grab your heart and pull it out in a second with that mind blowing body, those penetrating eyes and that expression on her face which never goes unnoticed. Katrina Kaif is here in the list of divas of IPL without a doubt.
DIVAS OF IPL- THE CHEERLEADERS in IPL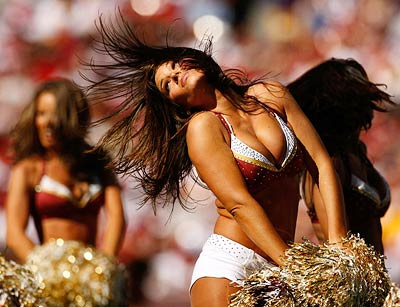 They're all over the ground-walking, running, jumping, moving, grinding, dancing, cheering and hypnotizing the crowds. Without a doubt the most criticized introduction into cricket, the IPL cheerleaders have managed to win everyone's heart and have created their own space in this mega event of sports and glamour. The crowds love them and don't miss the opportunity to dance with them and give it a shake as the bowl is hit for a boundary or a wicket falls. The IPL cheerleaders are the true divas of IPL. They are the divas of IPL who have given the event a completely new face and have battled out of criticism to ensure a solid platform for them. Dressed in micro minis with a body to die for, these beautiful and sexy cheerleaders spread magic as they step on the stage and shake a leg or bend a curve. At venues where there's a dress code, they'll be dressed up in traditional attire with nothing deducted from the overall beauty, charm and hotness.  The real divas of IPL are the cheerleaders of IPL. Let's give it to them.
DIVAS of IPL – We Salute You
Thus one thing is pretty clear, it's not just leather and wood when it comes to the IPL, its skin and voices as well. The girls do it so easily and the audiences are left spellbound. Nothing short of a standing ovation for the ladies, who make IPL an exciting experience for all of us. And they do it by adding to it their presence and their aura without writing off anything at all. The divas of IPL, we thank you!