Djokovic – My dream is to win the French Open
With less than a month to go until the 2013 French Open kicks off, Novak Djokovic is in pole position to finally achieve his dream and complete the career Grand Slam at Roland Garros. Early on in his career, the teenage Djokovic enjoyed his first major breakthroughs on clay – making the second week of a slam for the first time at the French Open and then winning his first ATP title at a tournament in Holland. However his chances of reigning supreme in Paris have so far always been thwarted by the formidable figure of Rafael Nadal.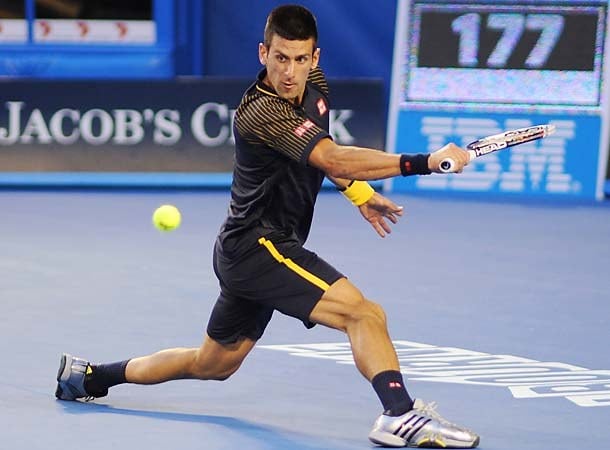 That could be about to change. Right now we can say for sure that Djokovic is the stronger player after watching his comprehensive straight sets defeat of the Spaniard in the Monte Carlo final. Djokovic played with more depth, power, variety and crucially, he was rock solid on the big points, something which has been the Nadal trademark throughout his career.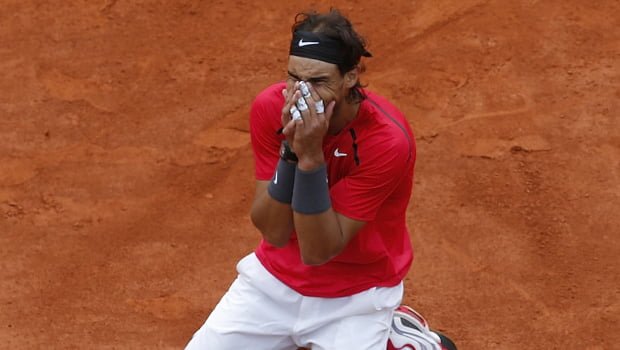 Djokovic – My dream is to win the French Open
Djokovic has now beaten Nadal three times on the dirt, all in big finals (Madrid, Rome and Monte Carlo). Beating him over five sets on Philippe Chatrier is a tough proposition but if Nadal stands in his way this year, he'll now approach the challenge with more belief than ever before.
"This trophy could not come in a better moment for me," Djokovic said after his win in Monte Carlo. "It was kind of difficult last two months for me (after his losses in Indian Wells and Miami and the trauma of rolling his ankle in the Davis Cup). Been through some ups and downs emotionally, physically. But I'm right in the place where I want to be this moment confidence‑wise, game‑wise.  I just need to do what I have done always, stay committed, to rest well, prepare well, and then I have the next two weeks for those things, getting ready for next challenge."
Djokovic – My dream is to win the French Open
"Of course, I want to win Roland Garros.  That's no secret.  But I need to keep on having the right positive mindset for the next tournaments that are also very important. Just trying to stay healthy."
Djokovic came close last year, losing to Nadal in four sets in the final but he didn't play his best tennis throughout the clay-court swing and he took heart from the fact that he'd pushed the seven-time champion that close while admittedly below par.
"He was two sets up and a break. Didn't look too good for me," Djokovic recollected last week. "But then change of conditions and then I started playing really well.  It was unfortunate we had to continue the next day because I felt I was on the roll. All in all it was a great experience, a great match for me, gave me a lot of confidence obviously for the rest of that season and also beginning of this clay court season. I know I can play well. I know I can really beat anybody on this surface. That's a reason to have the high confidence level, to always believe in my abilities. Again, it's just the first tournament.  French Open is still far away. There are still some big tournaments on the road."
Next up is the Madrid Masters, a tournament he won back in 2011. If he can do so again that will only increase his belief that his time as the King of Clay, has come.
Written by David Cox from Wimbledon-Live.com