11. Adam Zampa (Australia) – 30 wickets, Avg: 27.80, Econ: 5.36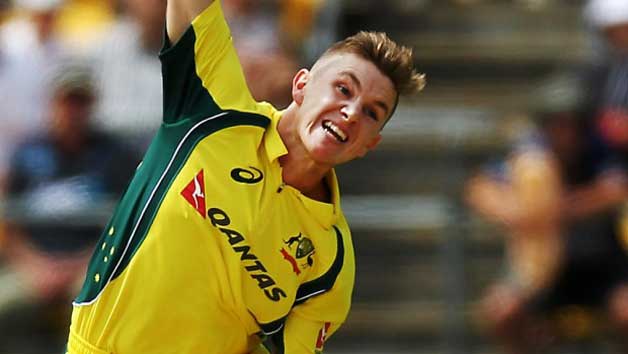 This year we saw many leg-spinners come to the fore like Adil Rashid, Rashid Khan, Imran Tahir and Amit Mishra; still it's Adam Zampa who is at top of the bowling charts with 30 wickets in 19 matches. Notably, he is only in his first year of ODI career and to show such temperament and skills suggests, how far this lad can go. Apart from the South Africa series, he has been consistent with the ball throughout and is quite apt at providing control to the innings. He took five three-fers this year and has a tendency of trapping big fishes.
Zampa is not someone who heavily relies on turning it much; he is more of those leg-spinners who like to mix it up like variation in pace, bowling different varieties and using the crease well. This youngster can be an X-factor for Kangaroos if he lives up to his potential.
**ALL STATS UPDATED TILL 24TH DECEMBER 2016.