Indian badminton league a franchise league by Badminton Association of India (BAI) is inspiring thousands of shuttlers all over India. Like Indian premier league (IPL) of cricket,  Badminton Association of India has launched its first edition of IBL which has been a euphoria for the shuttlers in the country.an appreciative step taken by (BAI) as IBL will help the Indian shuttlers to imbibe various skills, technique ,game tactics from the overseas players.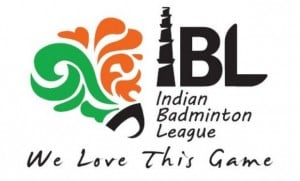 IBL surely will be a nice experience for the young shuttlers in India as they will get a platform to show their immense talent and potential. It is nice to see that some sport other than cricket is in great demand all over India. Due to IBL many of the youths in India will get to know about this sport which the fastest racquet sport. Organizing such a magnanimous event will definitely help in increasing popularity of this sport. Even the great legends from cricket have also shown their interest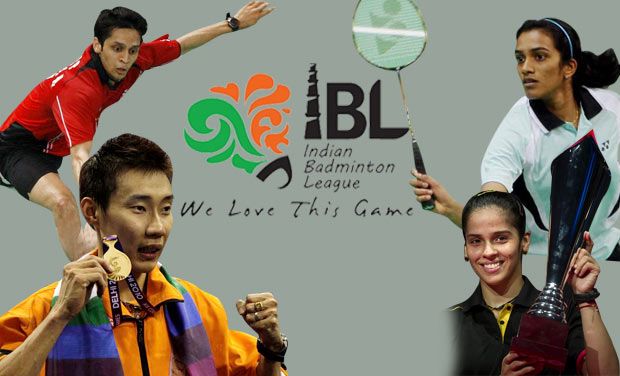 towards the Indian Badminton League. Sunil Gavaskar himself is the  owner of Mumbai masters which is one of the team in IBL. God of cricket Sachin Tendulkar said that he also plays badminton regularly for the fitness and says that badminton is one of the sport which requires lots fitness and training. Great job done by Badminton Association of India. I hope BAI still continues to introduce new editions of IBL in the coming future.