This year's IPL has been characterized by the return of players like Lasith Malinga, Dale Steyn, Steve Smith, Harbhajan Singh and David Warner who hadn't been a part of the previous edition of the tournament. David Warner started off the tournament with a swashbuckling half-century followed by a string of century stands with his English partner Jonny Bairstow. To add icing to the cake, Warner also scored a century during the course and is still going strong.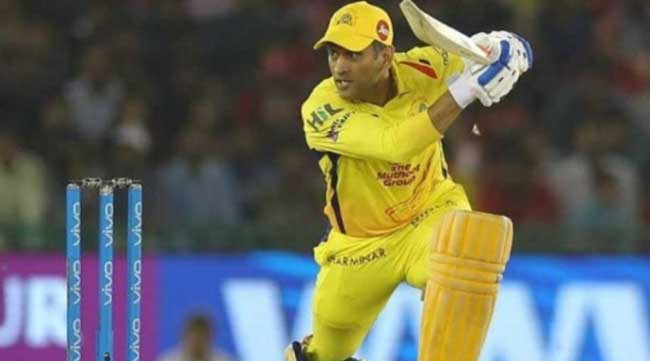 Players like Harbhajan Singh, Dale Steyn and MS Dhoni who were believed to have gone past their hey-days have redeemed their lost charm. Dhoni took charge and led CSK home in a couple of games and showed his vintage class is never going to age with him. Dale Steyn too staged a strong comeback, getting bowling figures of 4 overs giving away only 29 runs at an economy of 7.25 and even scalping two wickets, helping side against the might of MS and his side. Harbhajan Singh too has also managed to put off a couple of Man of the Match awards showing his critics that they were too early to write the "turbunator" off. The Sri Lankan pacer, Lasith Malinga, who was there as a coach with the Mumbai side in the last edition, came back in all guns blazing earning himself a spot in all the matches Mumbai has played so far. If it was not for his heroics in the first match, Mumbai must have lost their first match of the tournament.
But it was players like Yuvraj Singh who after the initial flourish, fizzled off and has been sitting on the bench since. For Steven Smith too, the comeback has been a 50-50 thing. After his initial failures, he was rested, but in a surprise move, Rajasthan handed him the captaincy in the match against Mumbai and to everyone's surprise, Rajasthan under the leadership of Smith powered past Mumbai winning their third match of the season.
The tournament that has been known to have produced young stars like Rishabh Pant and Sanju Samson, in this edition has proven to be the redemption ground for the senior lot, giving them an opportunity to silence the critics who had signed them off.