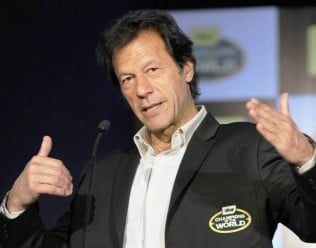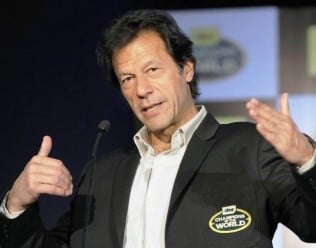 The PTI chief says that unless the BCCI change their approach to the game, test cricket could suffer a lot in the near future.
"In India, who are the most famous? It's the batsmen. They are the one's who are known much more than the bowlers because of the performances they've had over the years. I think they are the one's you've got to hold responsible. They have been terribly out of form since the World Cup. It's been a long time since they struck form," said Imran Khan while talking to NDTV for his analysis on the game with Pakistan.
He further  added that he was keeping tabs on the Indian Cricket Team for the past few years and held IPL the main culprit  for India's flop show in recent times.
"I have been watching Indian cricket till the World Cup last year (2011). I have got to say this – unless Indian cricket deals with this IPL, unless you work out a balance between Test cricket and this 20-20 cricket and the commercial aspect of it, Indian cricket could go down very rapidly because cricketers are made in Test cricket. A great Test cricketer will perform anywhere. An IPL cricketer, a 20-20 cricketer may occasionally do well in 20-20 but will never become a great Test cricketer," Khan was quoted as saying.