Life after LIFE – A tribute to Jacques Kallis
First of all to all my readers, the caption mentioned can perplex you a bit. Some may wonder whether it is concerned with philosophy or maybe with wildlife. But actually, it has nothing to do with both of them. Life after "LIFE" is kindred to the "LIFE" of the South African team i.e. the one and only "Jacques Kallis" and this 'Life' refers to the after"LIFE" of the men in green. It might take some time for you to understand the concept of life's mentioned above, but CSA would surely be needing more time to prepare the 'Life' after "Kallis". From 1995, Kallis has been the backbone of the South African Cricket. Be it be with the Kookaburra's or with the Slazenger's or in the Slip corners, he has proven his worth in all the departments and that's why he has been regarded as one of the most finest all-rounders the game has ever had.
Irrespective of the fact the South Africans have failed to win the big one on many occasions, they have always been a very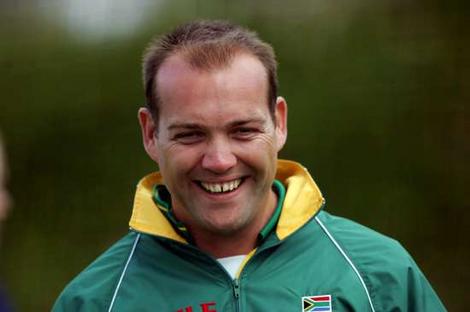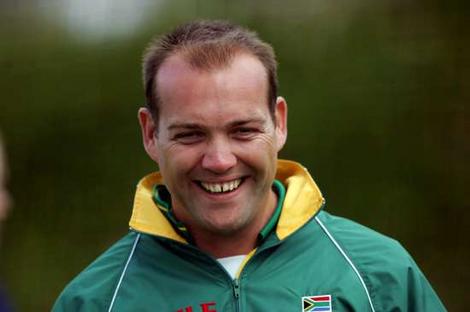 competitive unit. Over the years, they have produced such players who had always had the firepower to snatch some miraculous victories from the jaws of defeat. The likes of Zulu's, Cronje's, Kirsten's, Donald's, Pollock's, Ntini's are no strangers to us. It happens very rare in cricket that a team touring anywhere across the globe adapts to the conditions quickly and very easily. But the Africans are very much capable of fulfilling these requirements and that too quite convincingly. It's not just because of their talent but also the hard work that these players put in to accomplish the goals that are needed to be a top cricketing nation. And among all of  them, Kallis has been a very different kind of a stupendous cricketer. Before going any further about him, I would like to share his career in terms of stats so far:
The numbers speak for themselves be it the batting or the bowling. And in fielding too, he has taken over 190 catches in Tests and 125 odd catches in the Odi's. What a safe pair of hands he has! A player of his caliber deserves a lot of respect. But we all live in the Tendulkar era, so it becomes very difficult for us to show the same amount of respect that we have towards Tendulkar to him and to players like Dravid, VVS,  Smith and many more.
 The thing to be kept in mind is that Kallis isn't going to stay that longer now and surely the 2015 world cup will be his last international commitment. So to prepare a team for a long term, Guru Gary and De Villiers have started to flourish some youngsters so as to prepare their Life after Kallis. But so far the selected players haven't performed upto the mark. Colin Ingram hasn't been consistent and so has been their vice-captain Du Plessis. Miller and Mclaren also haven't justified the talent they possess and with the injury to Duminy, their Odi batting lineup looks a bit shaky. The 'Duminy factor' is very valuable to them because despite being a genuine batsman and a fine fielder, he has that knack of picking up crucial wickets at crucial stages of the game.South Africa would be hoping that he gets fit as early as possible so that he can fulfill the all-rounder's job to some extent.

Life after Kallis looks a bit unsteady at the moment but knowing that South Africa is capable of producing a star from an average player, the 'Life' doesn't look that bleak and with constant efforts they will form a team which will be difficult to compete with. Cricket will not have any other Kallis. His commitment towards the game are such that no player in the history can do half of what he has done and what he will do in the upcoming years. Lets hope that his dream of winning a major tournament for South Africa comes true in 2015.