The year was 2013. The year where we saw two modern Indian greats- Rahul Dravid and Sachin Tendulkar, play for one last time, although for reasons and teams not imaginable some years back. The year also saw The Sehwags, The Gambhirs and Zaheers being dropped from the national team. We also saw what everyone suspected was happening at some level in cricket- spot fixing was back. Amidst such a tragic and emotional roller coaster that cricket was riding on in 2013, one teenager did enough to grab our attention. The player in question was Sanju Samson.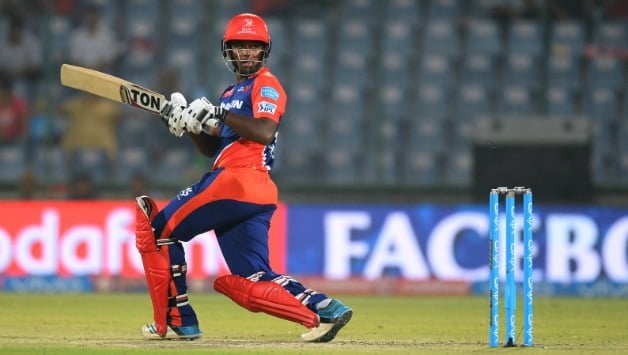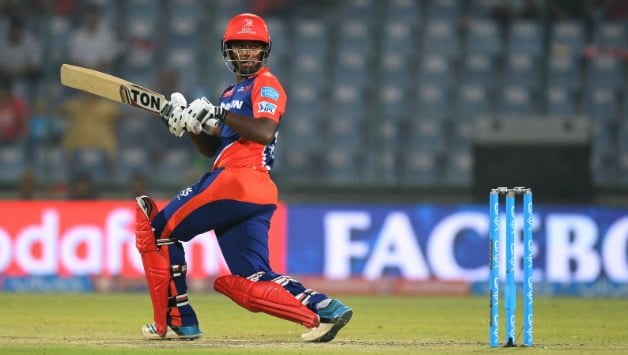 Sanju Samson is one of the many students from the Rahul Dravid led Rajasthan Royals in the IPL. Although Rajasthan have traditionally unearthed new talents almost every season since the inception of Indian Premier League, yet there was something unique about Sanju. His sixes were proper cricketing shots, he had a pleasing elegance about his batting; personally for me the biggest talking about him was the maturity and the calmness that he exhibited while clobbering front foot pulls off the world's best bowlers at the age of 18!
It is 2016 now. I don't wish to sound too hard on Sanju. He is still 21 and has a long cricketing life ahead of him but it feels as if Sanju hasn't been able to move to the next level. He has been on the radar of Indian Selection for a while now. While the promise he showed as a youngster may excite many, his recent performances don't support such a thought.
In the 2016 season of the IPL, Delhi Daredevils being coached by Rahul Dravid have recruited many of the ex- Rajasthan Royals Players' including Sanju. Sanju has been thrust with the opportunity to bat in the top 3 in every game, an opportunity he hasn't been able to take well properly so far.
His repertoire of shots is finally getting exposed with teams trying not to bowl too straight to him, making him struggle for runs and timing. Except a score of 60 against Mumbai Indians, Sanju hasn't had a knock of substance in the whole tournament.
With Delhi looking set to qualify for the playoffs, now just might be the time for Dravid & Co. to teach a trick or two to Sanju about batting in the Top three.