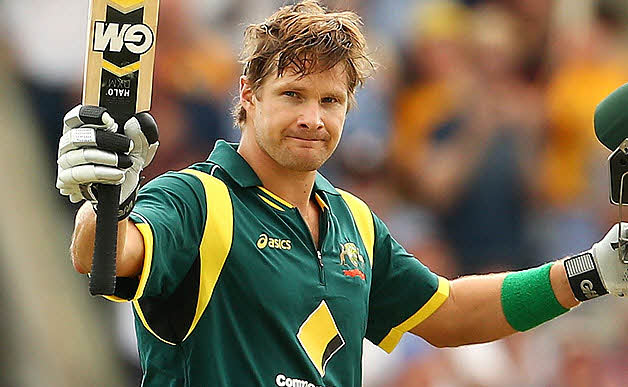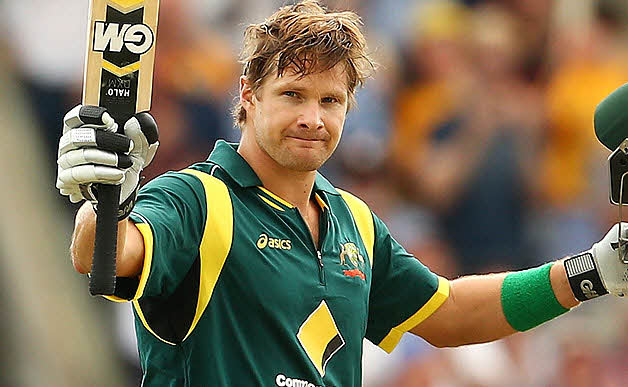 Shane Watson was the final piece in the jigsaw from the dominant Aussies in the 2000s, and with the end of Australia's exit from the t20 world cup in India he calls it a day in a career that spanned over 14 years. Over these years he has been used in varied positions and roles in the Australian setup. Shane Watson has also confirmed that he will be retiring from first class cricket, which he has not played since playing the Ashes last year. Watson made his debut at the age of 20 against South Africa, much before the concept of t20 cricket was thought of. Now, at the age of 34 he has decided when the injuries have started to get the better of him, to spend the rest of his life with his two children and family. But for the ardent fans of Shane Watson he could still be seen in the t20 leagues, especially the Indian Premier League where he would play for the Royal Challengers Bangalore this year.
One morning I woke up in Dharmasala to the beautiful view and I don't know what it was exactly but I knew now was the right time, I've really enjoyed my time being back in the Australian squad. But it is quite different, none of the other guys I played with growing up are here any more. I've made the right decision. I couldn't really see the light with the all the injuries I had.
– Shane Watson –
Here are the words of a man who is fed up with the amount of injuries and troubles he has had in the past and decides to travel with the tide. Kohli might be the villain here, for his international cricket ended two games earlier courtesy to the magical explosion from Virat Kohli. Shane Watson always made batsmanship enjoyable and could provide some crucial breakthroughs. He was real pain for the opposition captain whenever he represented his country. For many of the Australian fans and spectators he might have been a disappointment in the longer format of the game, but he was a picture perfect player in the limited overs format. Though he started his career in 2002, the best of Shane Watson was witnessed in 2007-2011. That was when he evolved himself into an attacking batsman at the top and improved his skills as a bowler. There was a time in his career when he was the No.1 International T20 batsman and for almost 2 years as world's no.1 all-rounder.