1. Virat Kohli (Royal Challengers Bangalore) – 433 runs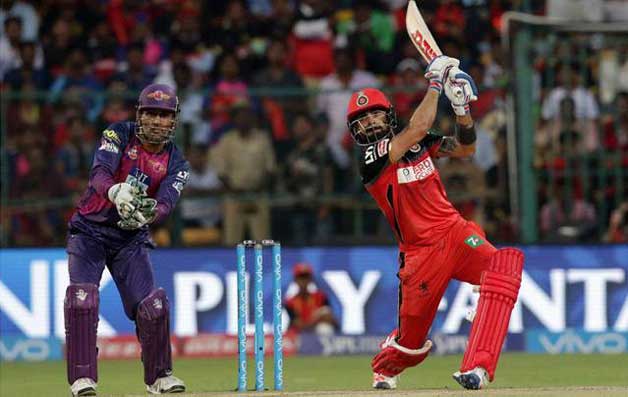 When Virat Kohli holds the willow in his hand, he makes the craft of run-making seem ridiculously easy. In 2016, Kohli has been in raging form and has amassed 11 fifties and a hundred in his last 19 T20 innings at an average of 96.18 and a strike rate of 138.48. He has accumulated 40 or more in 14 of the 19 innings. Such astonishing numbers could have even made the mighty Bradman proud.
In IPL thus far, Kohli has smashed 433 runs in 7 matches at an average of 72 and strike-rate of 137. The Indian Test captain is also the first centurion of IPL 2016. Despite his incredible batting performances, RCB has struggled and is the second-last ranked side. But yet there's no stopping to King Kohli and his phenomenal run of form.
** ALL STATS UPDATED TILL 6TH MAY 2016.