Top 10 Best Innings in IPL History: Indian Premiere League (IPL) is the most sought after cricketing league and one of the most popular sporting leagues played across the globe. The cash-rich Indian T20 league which started in 2008 is played every year in India. It's the only platform of the world which transforms unreal things into a living reality.
Can you ever imagine the likes of Gayle, Kohli and De Villiers playing together in the same jersey or Dhoni, KP, Steven Smith, Faf du Plessis sharing the same dressing room? The answer is a big no. So such a thing would never have been a reality if it was not for the IPL. It brings about the galaxy of international and domestic cricketing stars together in one league which is not even international. It's a place where the enemies turn into friends while the friends battle out a fierce rivalry on the field.
Today, we will take a look at some of the most memorable innings by batters in this super-colossal league.
So, let's have a look at Top 10 Best innings in IPL history:
10. Andrew Symonds (Deccan Chargers) – 117* runs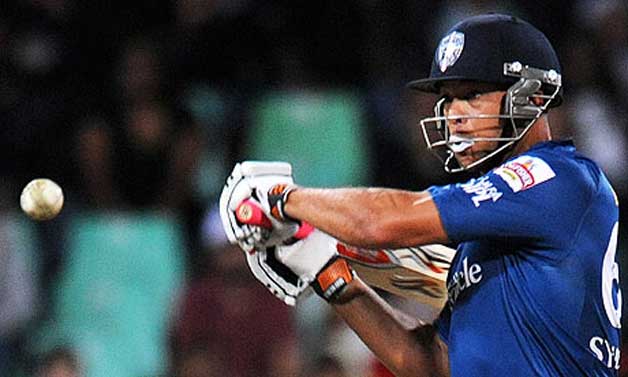 The former Aussie middle-order batter, Andrew Symonds was one of the most powerful hitters of his time. Fondly referred to as Roy, Symonds used to muscle the ball out of the park, on will and with ease. The right-hander played one of the most explosive innings in the history of the IPL in its inaugural season. Representing Deccan Chargers, Andrew Symonds blasted a brilliant 53-ball 117 run knock against Rajasthan Royals at Hyderabad. In the innings, Symmo hammered 11 boundaries and 7 sixes to create havoc on the field. The knock powered Deccan Chargers who are now known as Sunrisers Hyderabad to a massive total of 214 runs.