1. Chris Gayle (Royals Challengers Bangalore) – 175* runs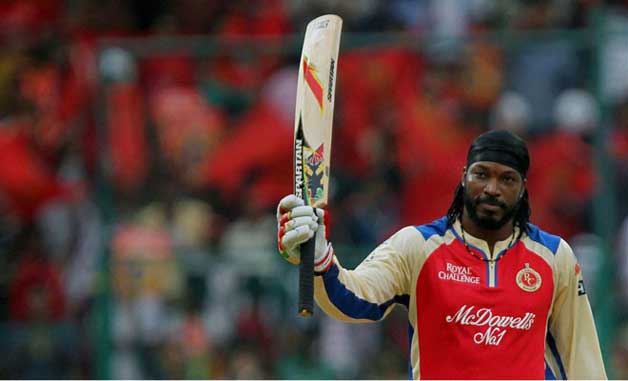 When the world boss starts firing, the spectators become fielders and fielders become spectators. And this was one such innings which was just out of this world. The Jamaican monster, Gayle took the world by storm when he butchered Pune Warriors bowlers and smashed 175 runs off just 66 deliveries. The destructive West Indian reached the three figures mark in only 30 deliveries, which is also the world record of fastest ever century in professional cricket. In the innings, Gayle cracked 13 fours and as many as 17 sixes and rallied his side to a mammoth total of 263 runs which is also the highest team total in T20 cricket.
**ALL STATS UPDATED TILL 7th MAY 2016.