1. David Warner (Australia)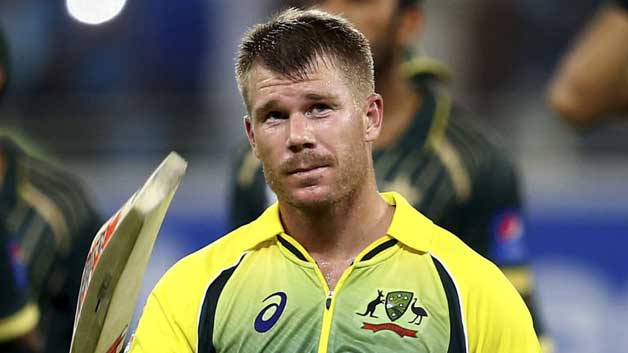 In 2016, David Warner reached the pinnacle of his game in ODI cricket as he plundered 1,388 runs in 23 ODIs. The Australian batsman finished the year at an average of 63.09 and strike-rate of 105.47 with seven centuries, the most by any Australian in a calendar year. He fell just two hundreds short of Sachin Tendulkar's world record of 9 centuries in one year. Notably, Warner had fallen in nervous nineties twice.
In 2016, Australia played six bilateral and one Tri-series. Apart from Sri Lanka series, Warner's average was above 42 in every series. His best knocks of 173 and 156 runs came against South Africa and New Zealand and in both the matches, he single-handedly led the Australian batting. The Australian Vice-Captain also scored centuries in West Indies and Sri Lanka and had a completely astonishing year with the bat.
**ALL STATS ARE UPDATED TILL 25TH DECEMBER 2016.