1. AB de Villiers – ODIs: 216, Runs: 9,175, Avg: 54.28, S/R: 100.16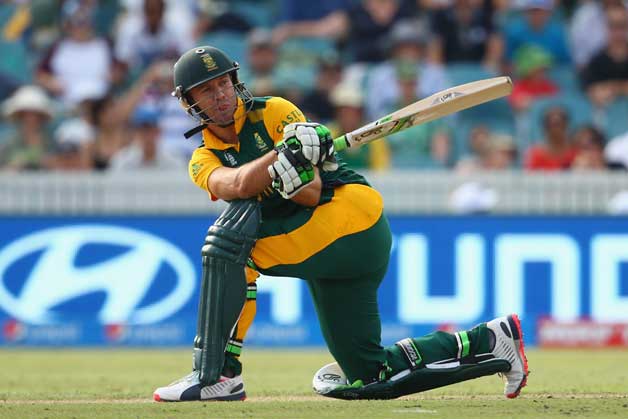 Sometimes, it's almost scary to see how well AB de Villiers has sustained excellence in all these years.
He is quite simply, if we talk about impact and winning matches, the greatest South African ODI player. Be it donning the role of a pinch hitter or reconstruction of innings, be it orthodox shots or unorthodox shots, the South African skipper is master of all trades. Apart from England, De Villiers averages in excess of 50 against all the top 8 ODI nations. He has similar consistency whether at home or away. He is a champion in all conditions and against all opponents and bags the top honours in our list.
**ALL STATS UPDATED TILL 2ND APRIL 2017.