9. Faf du Plessis – ODIs: 109, Runs: 3,943, Avg: 43.81, S/R: 87.13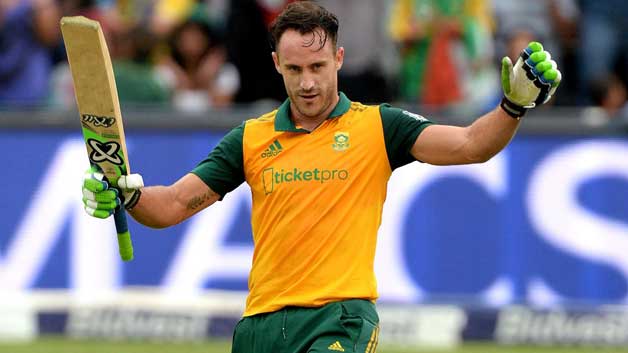 South Africa's no.3; Faf du Plessis is epitome of class and solidity. Faf plays an imperative role in middle-overs and accumulates runs with invariable consistency. South African Test skipper can go haywire as well once he is set at the crease. He is a very easy on the eyes and has a classic repertoire of strokes.
In ODIs, the 32-year-old came to the fore in South Africa's Tri-nation series win in Zimbabwe where he amassed three centuries. And from there on, there has been no looking back for this Pretoria-born batsman. Interestingly, Du Plessis has played 69 ODIs away from home while only 38 at home and his away average of 46.41 is better than his home average of 39.53.