6. Graeme Smith- ODIs: 197, Runs: 6,989, Avg: 37.98, S/R: 80.81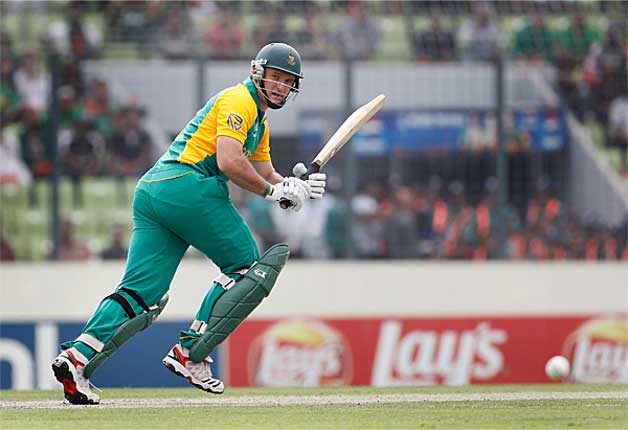 Former Proteas skipper, Smith started off his ODI journey with scores of 41, 46, 84 and 73 against Australia in 2002 and went on to cement his place in colourful jersey as an opener. Also known as 'Biff', Graeme Smith was the oxygen of South African team in noughties.
Tall and muscular, Smith was simply brilliant off the pads while he didn't let any chance slip to hit away lose deliveries on off-side as well. He was quite powerful and better known for hammering the ball brutally than stroking it sweetly. Smith scored 10 centuries and 47 fifties in 193 ODI innings.