2. Jacques Kallis – ODIs: 328, Runs: 11,579, Avg: 44.36, S/R: 72.89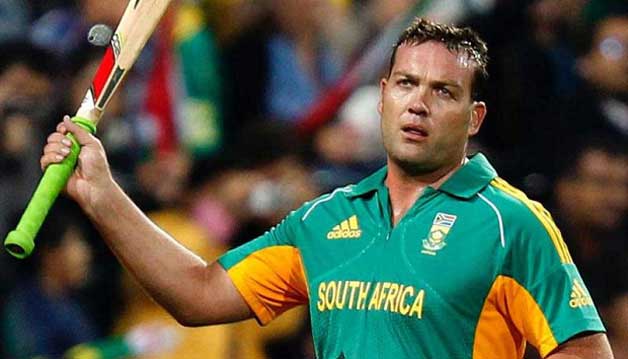 Jacques Henry Kallis was South Africa's batting mainstay for almost two decades in 50-overs format. The biggest strength of Kallis was the relentless hunger for scoring runs and that drove him to great heights across all the formats.
Kallis' game was more suited for Test cricket but he made himself more than useful in ODIs as well with his prolific all-round skills. The right-handed batsman was more of a grafter in One-dayers and was a specialist in building up the innings. The veteran African was as good at home as away and has 17 centuries and 86 half-centuries in One-day cricket.