5. Lance Klusener – ODIs: 171, Runs: 3,576, Avg: 41.10, S/R: 89.91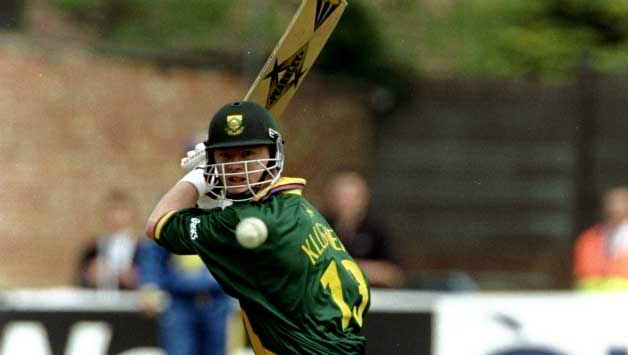 Lance Klusener is one of the best ODI finishers to have represented South Africa.  The left-hander was a genuine match-winner. He has batted from no.1 to no.10 batting position.
Even after not playing at a fixed position for a long time, Klusener managed to average in 40s with a strike-rate touching almost 90, which showcases the wealth of talent this man possessed. The Durban-born batsman was a big tournament player and he excelled in World Cups. In 11 WC innings, Lance remained unbeaten in eight and scored 372 runs at an average of 124 with a strike-rate of 121.17. Klusener picked up 22 wickets as well.