8. Jonty Rhodes – ODIs: 245, Runs: 5,935, Avg: 35.11, S/R: 80.90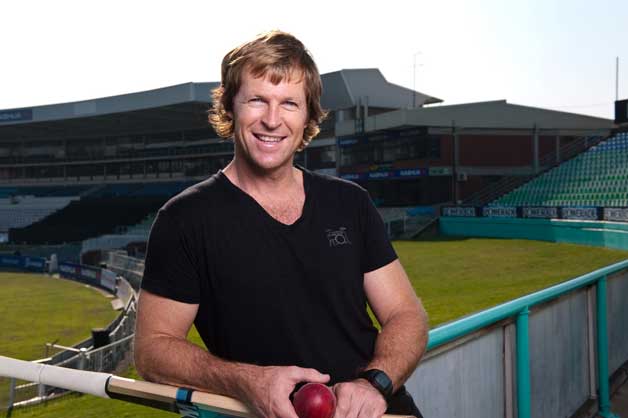 Jonty Rhodes set the world on fire with his jaw-dropping fielding skills. If fielding is an art, then Rhodes was the master of it. But Jonty was a very useful middle-order limited-overs batsman too.
He was hailed as the face of innovation and was one of the few batters who played reverse-sweeps efficiently in 1990s. The right-hander mostly played from no.4 to no.6 position. His strike-rate in 80s despite being a middle-order player says a lot about his utility. Rhodes was a great runner between the wickets too and often converted ones into twos and twos into threes with ease.