3. Hashim Amla – ODIs: 150, Runs: 6,880, Avg: 50.21, S/R: 89.10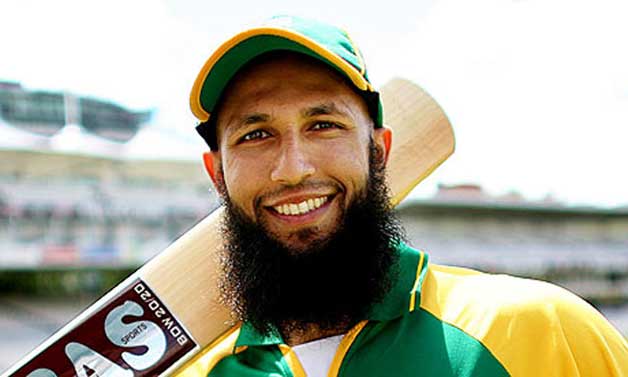 When Hashim Amla starts batting at his best, which he usually does, he plays with a certain degree of poise and elegance that makes him bliss to watch. Amla has turned out to be a great addition in One-day format and is breaking one record after another.
He is one of the most prolific batsmen in this format for some good years now and is only going stronger with age and time. In merely, 147 innings, Amla has 24 centuries against his name which is some success. Since Kallis' retirement, Amla along with AB de Villiers have been the senior statesman for the Proteas.