4. Herschelle Gibbs – ODIs: 248, Runs: 8,094, Avg: 36.13, S/R: 83.26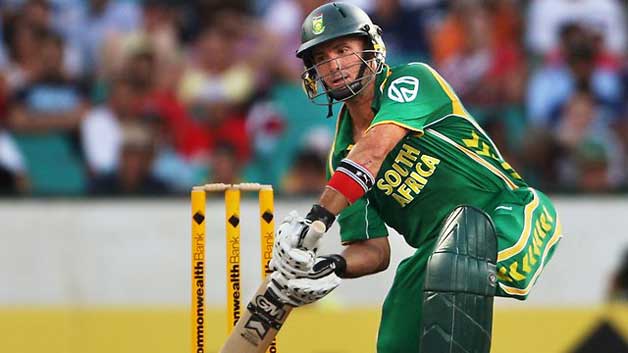 One of the most explosive players to have played for South Africa, Herschelle Gibbs was a fan's delight. He was pure destruction and his aggressive stroke-play made him an impact player.
Gibbs is one of the few ODI batsmen to have scored hundreds in three consecutive innings while the only one to pummel six sixes in an over of an ODI match. The right-hander will always be remembered for his phenomenal innings in the 2006 series decider against Australia where he scored 175 off just 111 balls leading South Africa to victory. It was the biggest chase in an ODI game. He wasn't the most consistent batsman but when he got going, he was unstoppable.